Mr. Peabody & Sherman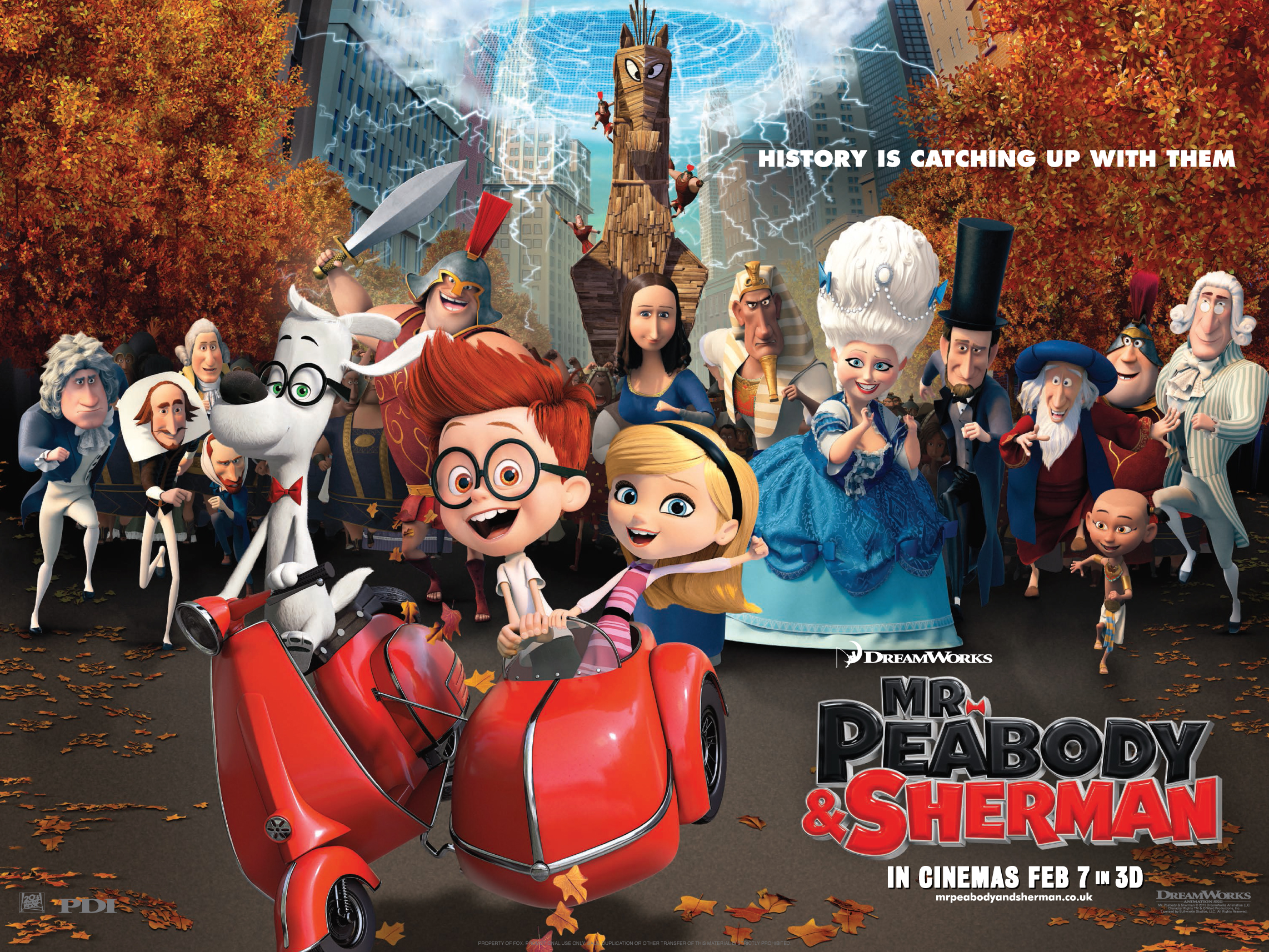 By Sophie Mahon
05/02/2014
We have Rob Minkoff to thank for gracing our childhoods with classics The Lion King, The Little Mermaid and Beauty and the Beast, and now he is back with a brand new comedy-adventure animation Mr. Peabody and Sherman.
The story follows the loveable Mr. Peabody (voiced by Emmy Award winner and star of Modern Family Ty Burrell), a business titan, inventor, scientist, Nobel Laureate, gourmand, Olympic medallist and the world's smartest and most accomplished dog, who has created his most ingenious invention yet: a time machine called the WABAC.
When his mischievous adopted son Sherman (The Amazing Spiderman's Max Charles) takes it for a joyride to impress his pretty friend Penny (Modern Family's Ariel Winter), the pair wreaks havoc across some of the world's most important historic events. Mr. Peabody must come to their rescue as they find themselves in a race to repair history and save the world before forever destroying the space-time continuum. More importantly, he is to face his biggest challenge yet: figuring out how to be a parent.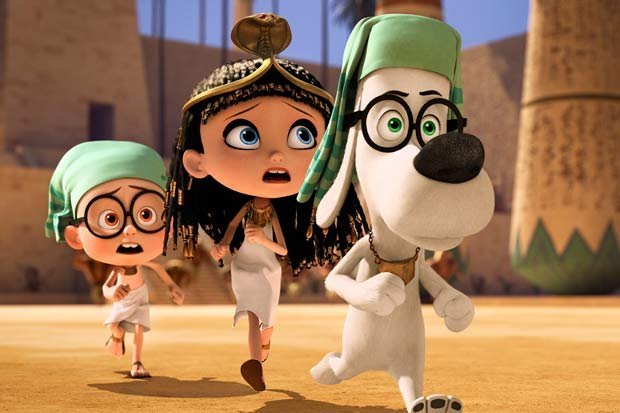 During their outrageous adventures we meet some fantastic characters including Stanley Tucci as Leonardo da Vinci, Mel Brooks as Sigmund Freud, Patrick Warburton as Agamemnon and Lake Bell as Mona Lisa, as they travel the world through ancient Egypt, renaissance Italy to the Trojan War.
The film features an original score by composer Danny Elfman (Batman, Alice in Wonderland, Oz The Great and Powerful), in his first DreamWorks movie soundtrack. Peter Andre also wrote the film's official end credits song 'Kid' which will be released on Feb 7.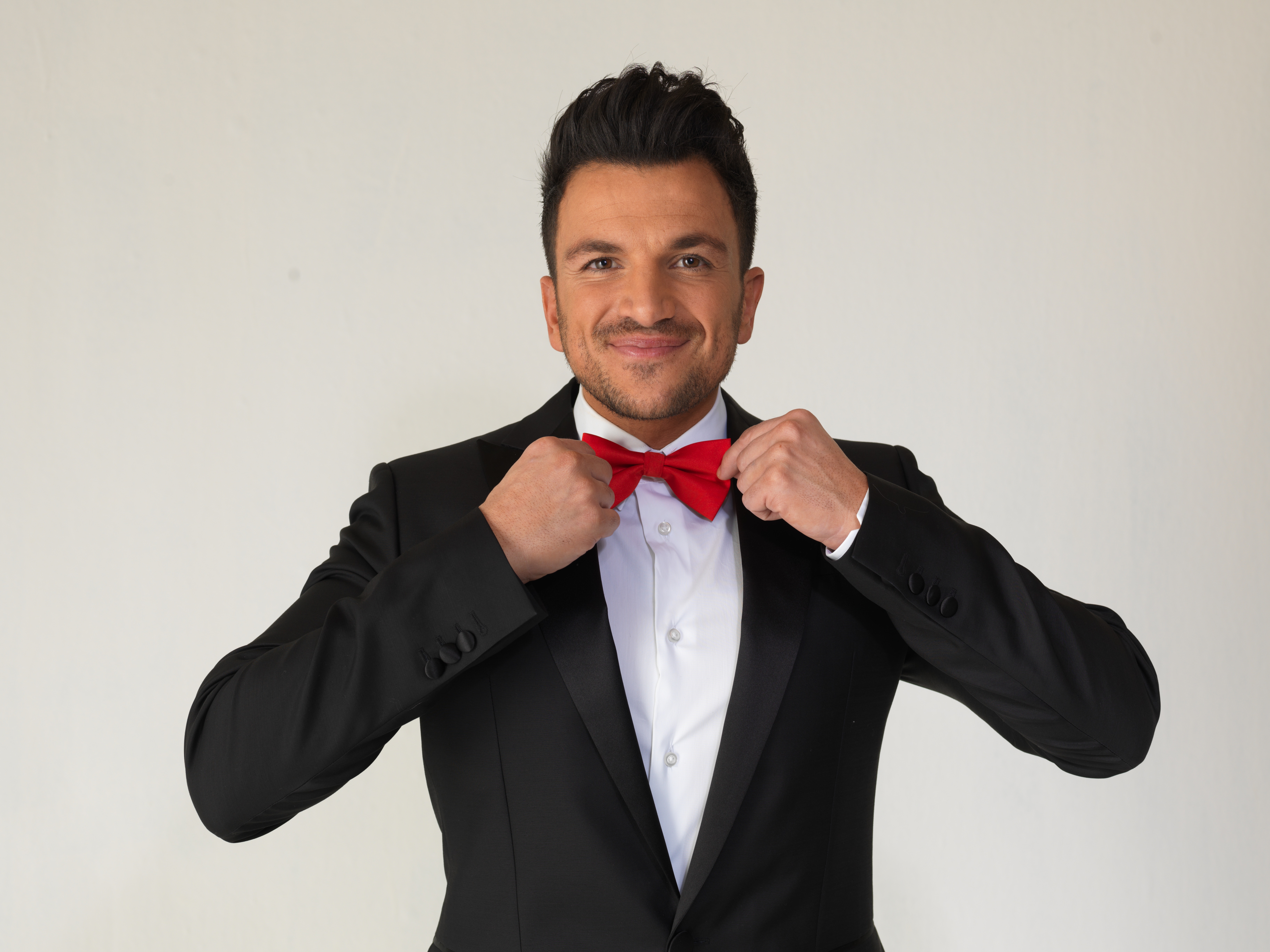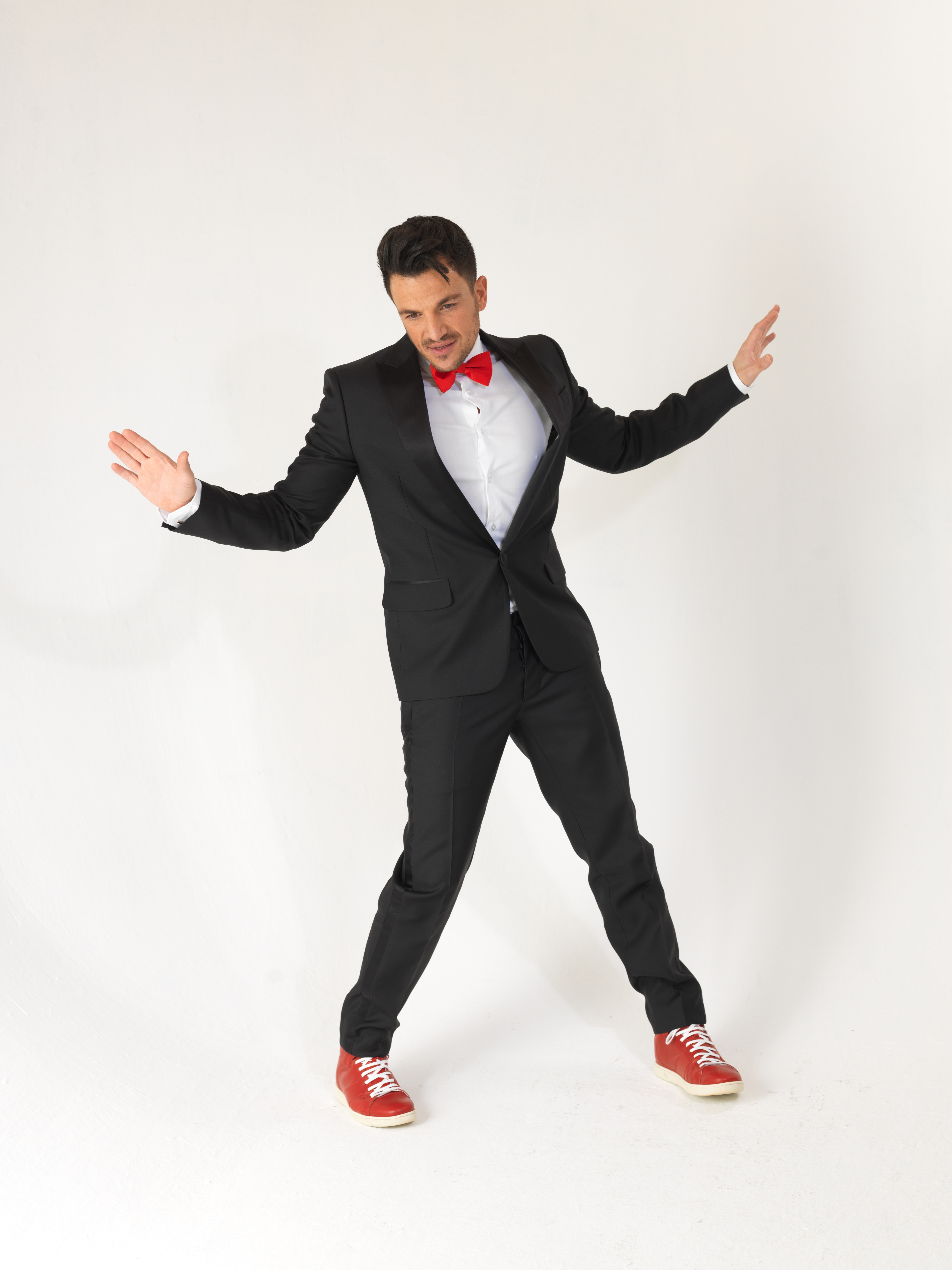 Celebrities Worldwide attended a footage screening in November with Ty Burrell and Rob Minkoff himself, who expressed that the idea for the bizarre adoption story is based on his love for Jay Ward's 1960s TV series Rocky and Bullwinkle. This is Minkoff's first fully animated feature since The Lion King, and he hasn't brought with him the old-school Disney texture to the modern DreamWorks style. The animation is however visually stunning, the comedy reaches out to all audiences and you can't help but fall in love with the father and son duo. With something for everybody, Mr. Peabody and Sherman is certainly a film for the whole family.
Mr. Peabody and Sherman is out in UK cinemas on February 7 2014.
Check out the trailer, two new clips and Peter Andre's music video for Kid below!
*NEW CLIP* - The Talented Mr. Peabody
Peter Andre - Kid music video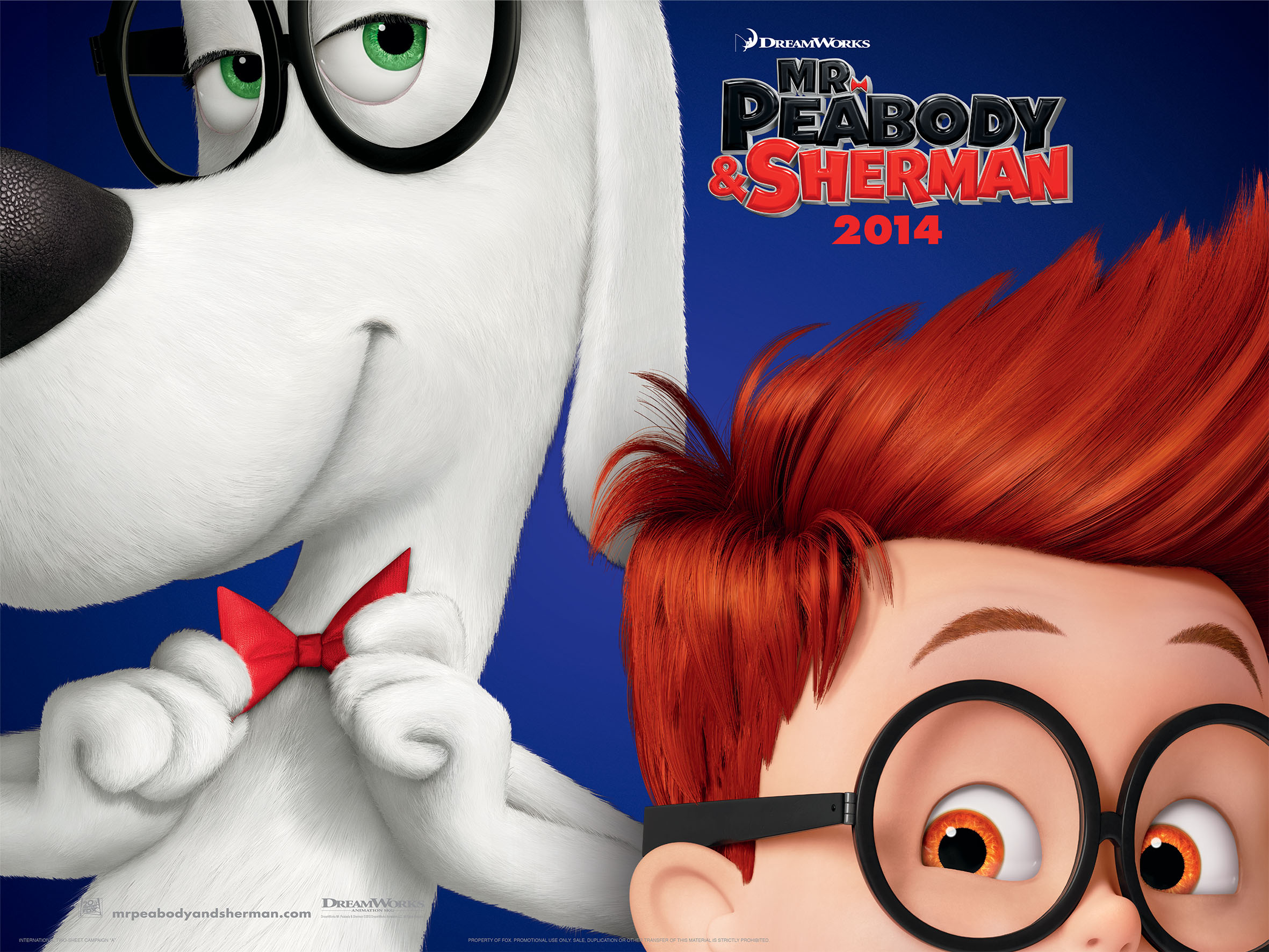 Reviews Archive