Morgan Stanley Great Britons '06 Awards
18 Jan 2007
Morgan Stanley Great Britons '06 Awards

UPFRONT organised the celebrity guests for the Morgan Stanley Great Britons '06 Awards on Thursday 18th January 2007 at the London Guildhall.
Celebrity guests included: Jane Seymour, Terry Gilliam, Alan Hansen & daughter Lucy Hansen, Rupert Graves, Jane Asher & husband Gerald Scarfe, Sir General Mike Jackson, Dan Snow, Nicholas Owen, Piers Morgan, Anya Hindmarch, Damon Hill, Tony Robinson, Grayson Perry, Anna Ford, Benedict Allen, Gary Rhodes, Nitin Sawhney, Elspeth Gibson.
The annual award ceremony now in its third year celebrates outstanding British achievement and was developed by Morgan Stanley in partnership with The Daily Telegraph. The prestigious ceremony was hosted by Clive Anderson. This years guest speaker at the awards was non other than Former U.S. Vice President Al Gore.
Members of the public nominated their Great Britons across seven categories: Arts, Sport, Business, Science & Innovation, Creative Industries, Campaigning and Public Life. Specialist shortlist judges, comprising experts in their fields then judged the nominees against a set of criteria identified by research, conducted by the RSA and MORI, into the key characteristics of Britishness such as strength and determination, adaptability, modesty and a sense of humour.
Award winners were announced on Thursday 18th Janaury 2007.
Winners:
Arts: Dame Helen Mirren
Sport: Zara Phillips
Business: Stuart Rose
Science & Innovation: Prof Sir Alec Jeffreys
Campaigning: Laurie Pycroft
Public Life: David Robinson
Creative Industries: Sir David Attenborough
Greatest Briton of 2006: Prof Sir Alec Jeffreys for his work on DNA and developing techniques for DNA fingerprinting and DNA profiling. He was chosen from the seven category winners, who had been selected from thousands of nominations.

For further information on UPFRONT's celebrity services including guest list management please contact:
UPFRONT
39-41 New Oxford Street
London WC1A 1BN
T: +44 (0)20 7836 7703/7704 F: +44 (0)20 7836 7701
E: celebrities@upfronttv.com W: www.celebritiesworldwide.com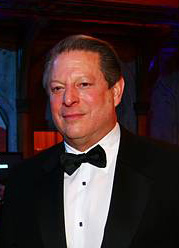 Former U.S. Vice President Al Gore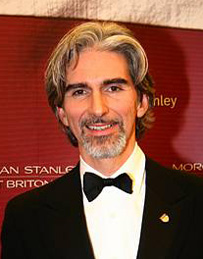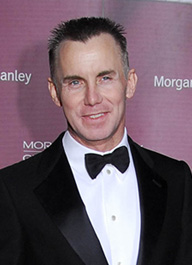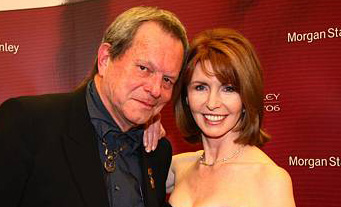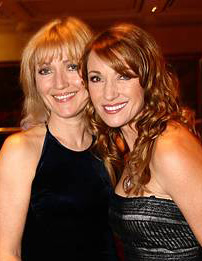 Jane Seymour with her sister Annie Gould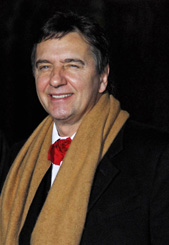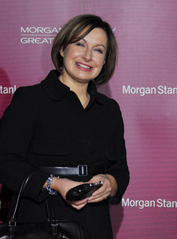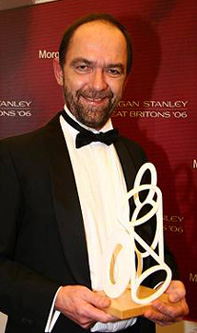 Prof Sir Alec Jeffreys - Morgan Stanley Great Briton of 2006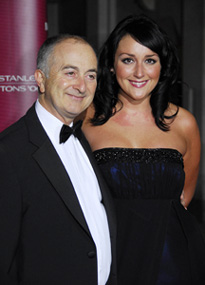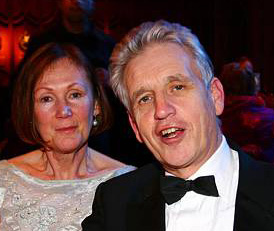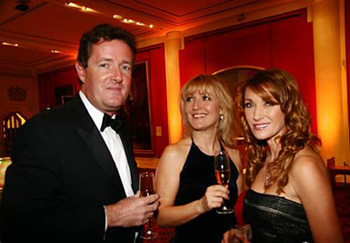 Piers Morgan & Jane Seymour & Annie Gould