Sony Walkman Launch Party
18 Oct 2007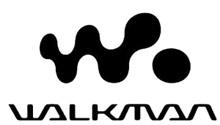 UPFRONT organised celebrity guests for the Sony Walkman Launch Party on Wednesday 18th October 2007, 8pm-1am, at The Roost, 142 Sandringham Road, London, E8 2HJ.
Sony Walkman threw the ultimate VIP house party to celebrate the launch of the next generation of digital media players. Music lovers can now download tracks, music videos, movies and podcasts from any online source onto the striking NWZ-A810 & NWZ-S510 series.
This exclusive party included a one off collaboration of 'Rappers Delight' by The Sugarhill Gang and Dizzee Rascal as well as live performances from XX Teens, Florence & the Machine, and Kid Harpoon.
The night also featured DJ sets from Noel Fielding, Alexa Chung, Hot Chip, Brett Anderson, Yo Yo, Gareth Pugh, Henry Holland, and Filthy Dukes.
Celebrity guests included: Heather Graham, Jaime Winstone, Alex Turner, Tamsin Egerton, Alex Zane, Johnny Borrell, Pixie Geldof, Peaches Geldof, Ben Grimes, Daisy Lowe, Jodie Harsh, Plan B, Wayne Hemingway, Alfie Allen, Isaac Ferry, Tom Travis, Jasmine Guinness, Max Irons, Lisa Moorish.
For further information on UPFRONT's celebrity services including guest list management please contact:
UPFRONT
39-41 New Oxford Street
London WC1A 1BN
T: +44 (0)20 7836 7703/7705 F: +44 (0)20 7836 7701
E: info@upfronttv.com W: www.celebritiesworldwide.com
Photos of the event provided by James McCauley: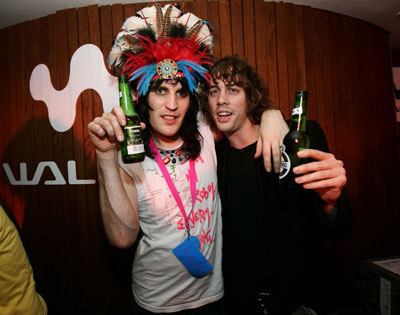 Noel Fielding & Johnny Borrell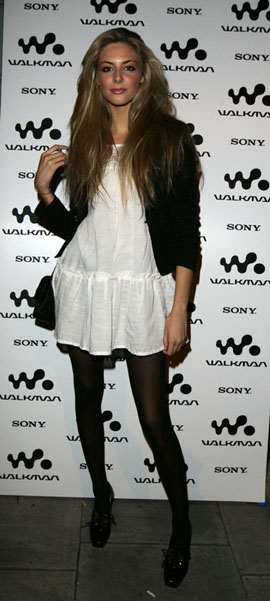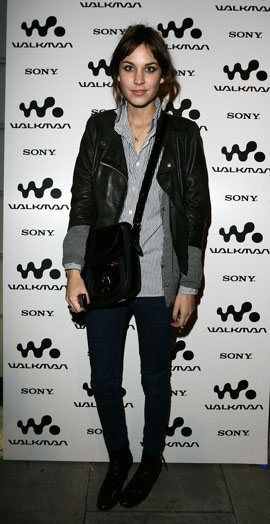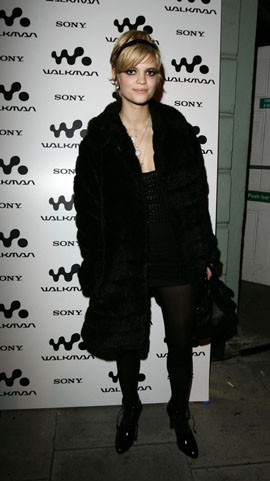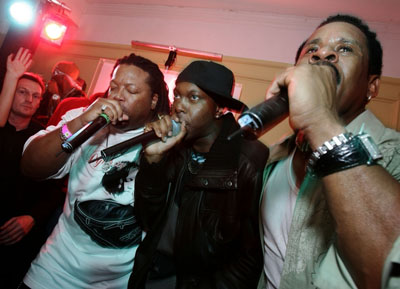 Dizzee Rascal & The Sugarhill Gang