Northern Ballet returns to Sadler's Wells with sell-out American classic The Great Gatsby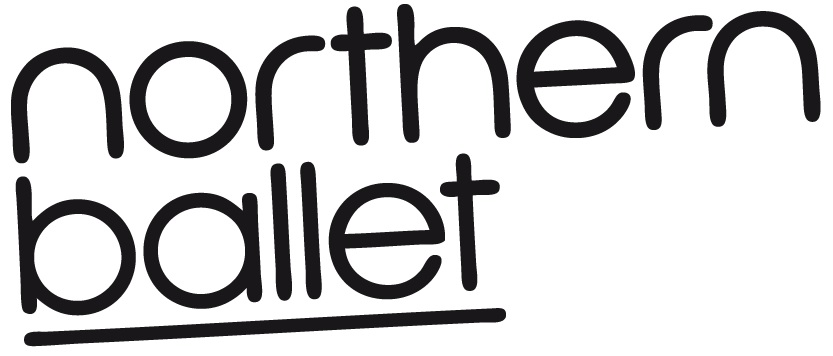 After a sell-out run in 2013, Northern Ballet is bringing the glamour and seduction of the roaring twenties back to Sadler's Wells with its smash hit production of The Great Gatsby from 24 – 28 March 2015.
Set in New York's Long Island during the heady, indulgent days of the 1920s, the story follows bond-seller Nick Carraway who is lured into the lavish world of his new and infamous neighbour Jay Gatsby - a mysterious millionaire with a secret past and a penchant for lavish parties. But as the façade of Gatsby's world begins to deteriorate, Carraway comes to see the cracks within his nouveau riche existence, revealing the loneliness, obsession and tragedy that lie beneath.
Nominated for a UK Theatre Award for Achievement in Dance, The Great Gatsby is choreographed by David Nixon OBE and earned him a nomination for Best Classical Choreography in the 2014 National Dance Awards. Prolific in creating new full-length work, The Great Gatsby, was David Nixon's fourteenth new ballet for Northern Ballet, where he has been Artistic Director since 2001.
David Nixon said: 'The Great Gatsby is an American classic from an iconic era. The 1920s were a time of exuberance, extravagance and style in pre-depression America and The Great Gatsby incorporates these themes within what is essentially a wonderful love story. The costumes replicate the fashions from the 1920s which are still heavily influencing the trends of today and the music by Sir Rodney Bennett CBE is instantly recognisable, transporting the audience straight back to the jazz age. Reimagining popular classic stories is Northern Ballet's specialty and The Great Gatsby has everything for a great ballet: a love triangle, decadence, desperation and heartbreak.'
The Great Gatsby, based on the novel by F. Scott Fitzgerald which celebrates its 90th anniversary this year, had its world première in Leeds in March 2013, followed by a national tour including a sell-out season in London at Sadler's Wells.
Tickets for The Great Gatsby at Sadler's Wells are on sale now at sadlerswells.com or by calling the box office on 0844 412 4300.
Tour Listings
London, Sadler's Wells
24 – 28 Mar 2015
Box Office 0844 412 4300
On sale now
Norwich, Theatre Royal
14 – 18 Apr 2015
Box Office 01603 630 000
On sale now