Bend It Like Beckham The Musical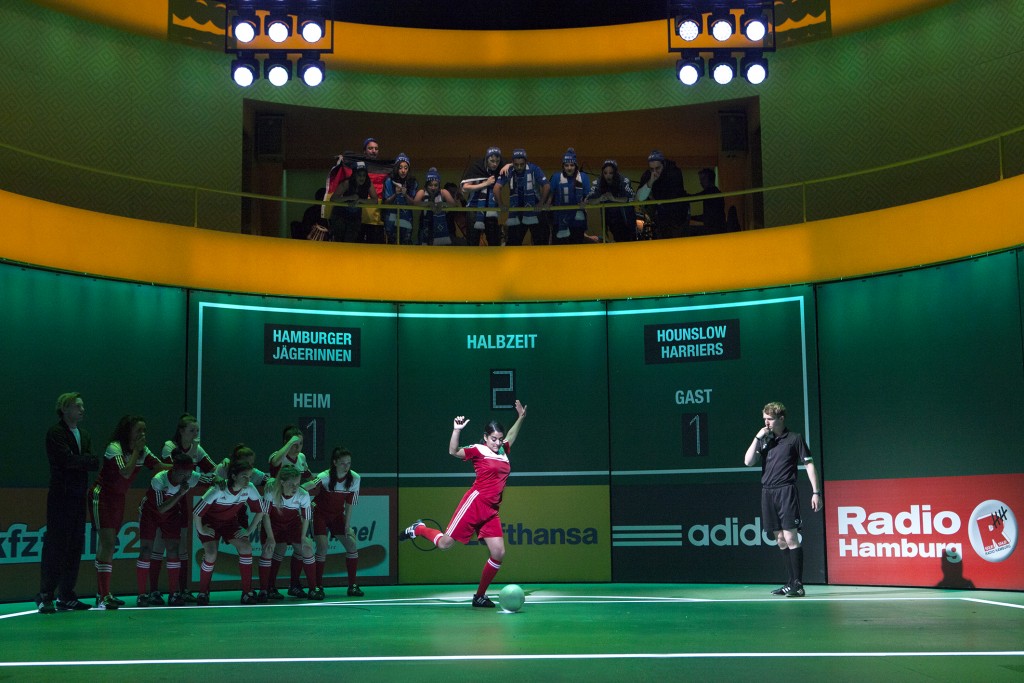 Natalie Dew stars as Jess
The award winning British film Bend It Like Beckham (starring Parminder Nagra and Keira Knightley) is making its way to the stage for the first time from 24th June 2015, at London's Phoenix Theatre.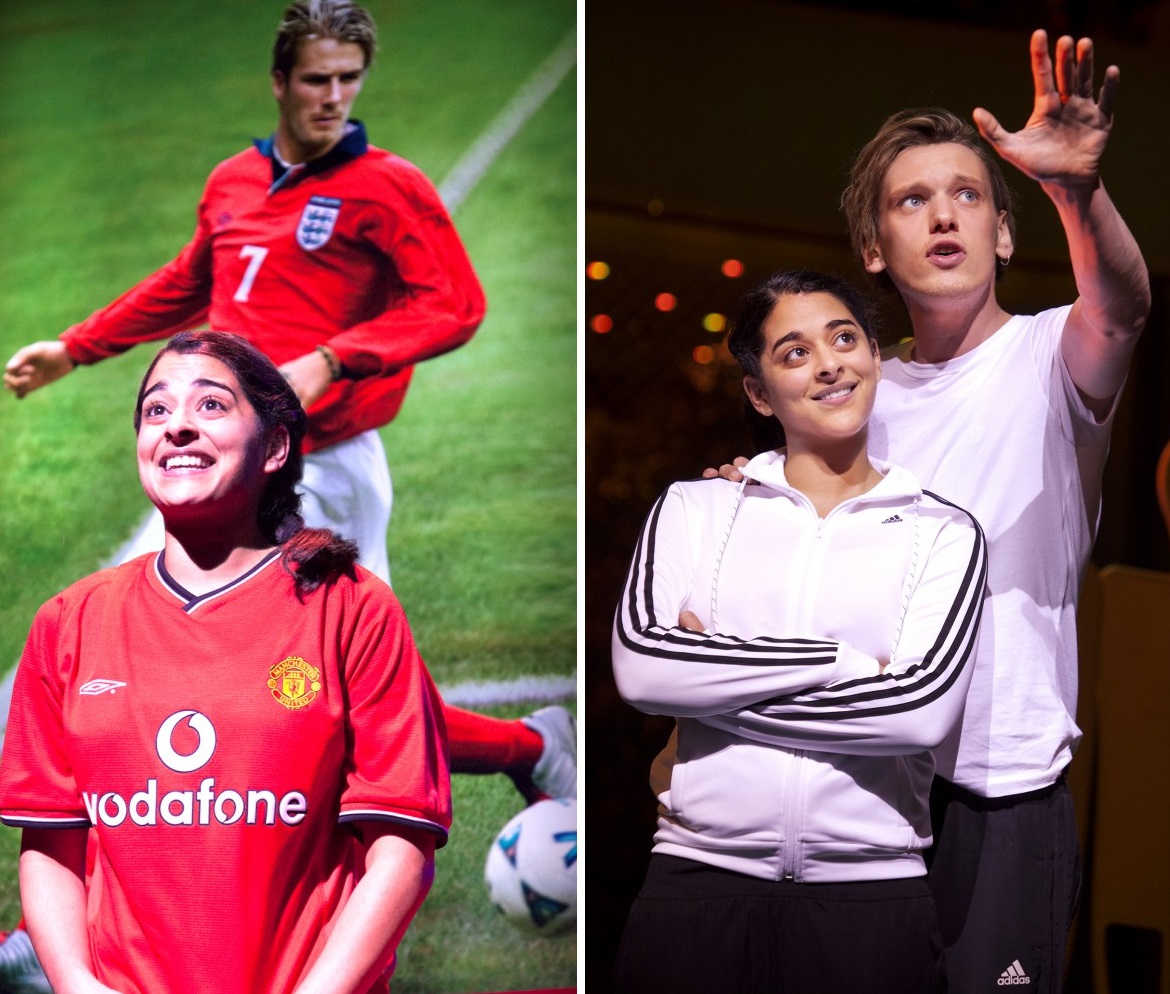 Natalie Dew and co-star Jamie Campbell Bower who plays her Coach Joe
Director of the original hit film, Gurinder Chadha also directs the joyous new British musical comedy which follows the life and struggles of 18 year old aspiring football player Jess Bhamra. Jess comes from a traditional Indian family who forbids her from playing soccer because she is a girl. Her family's expectations for her to follow in her sister's foot steps and go to University, find a career, and get married conflict with her real dream of following the footsteps of her hero: David Beckham.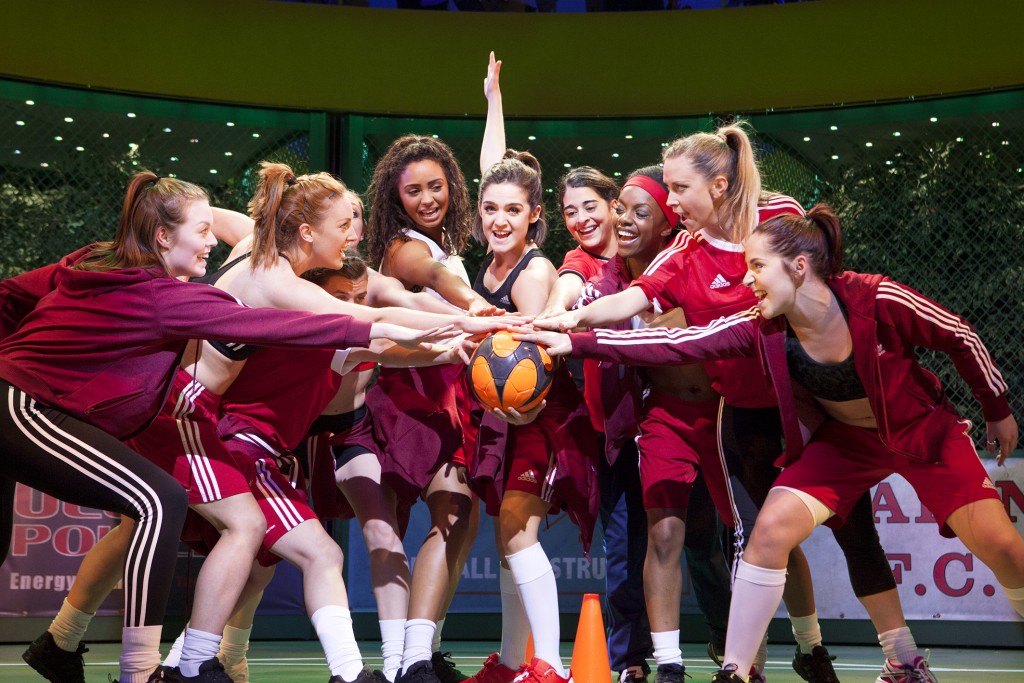 One day Jess is spotted playing football in a park in Southall and the opportunity arises for her to join a women's soccer team. She struggles to hide her big secret and it becomes even tougher as her sister's traditional Indian wedding fast approaches. Can she keep her family happy and still follow her dreams? Jess needs more time.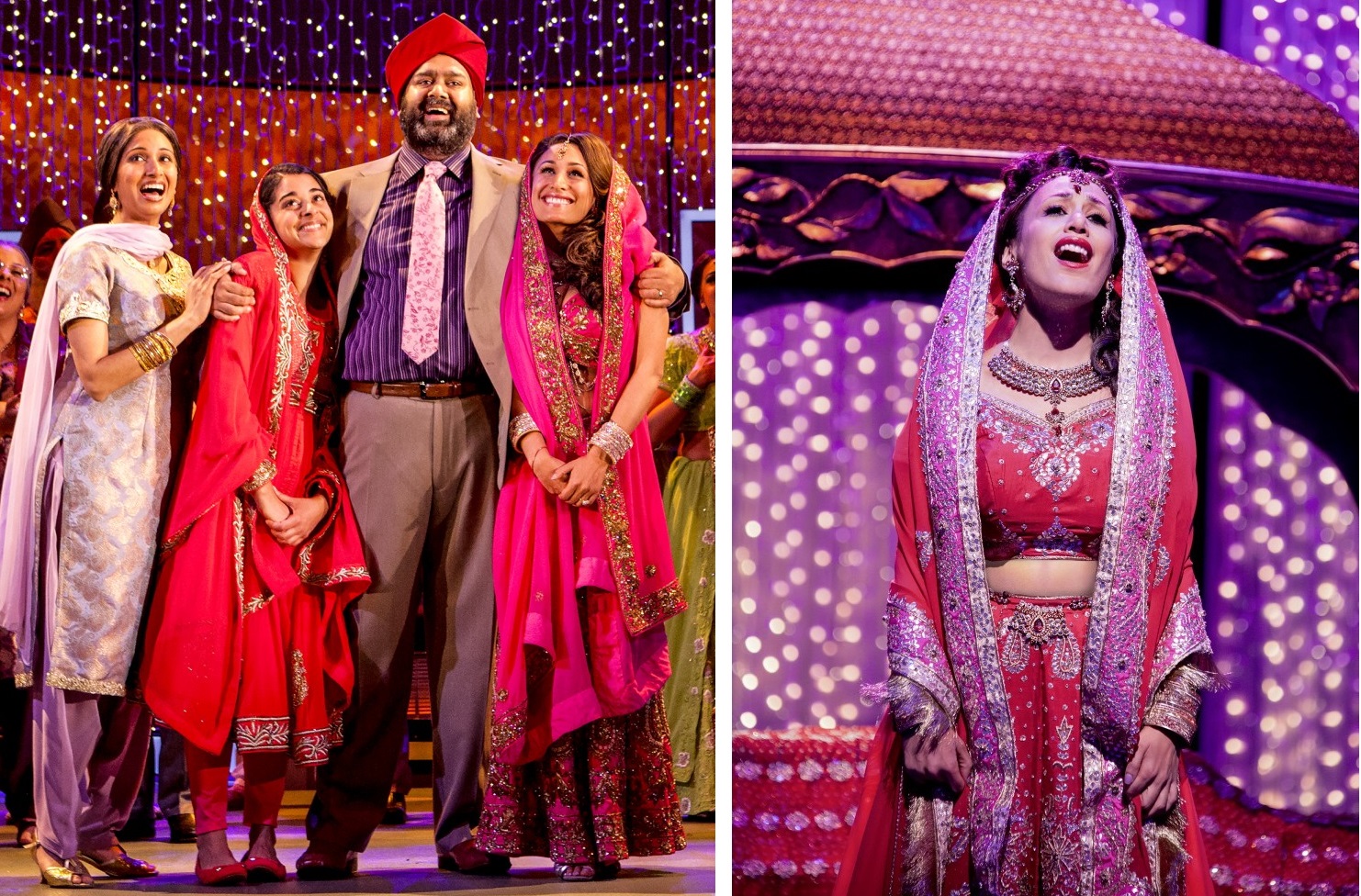 Preeya Kalidas (right) stars as Pinky
Featuring an original score with a Punjabi kick, Bend It Like Beckham The Musical brings a unique cultural fusion of musical theatre to the stage for the first time. This reimagining of the much-loved hit film sees generations, cultures and communities brought together in this joyous and uplifting story about bending the rules and scoring that deciding goal. The Twilight Saga and Mortal Instruments: City of Bones star Jamie Campbell Bower makes his West End debut as coach Joe and Natalie Dew stars as the football crazy Jess. EastEnders star Preeya Kalidas, who starred in the original movie, will play the role of Pinky.
Click here to book your tickets.