The Last Panthers - Sky Atlantic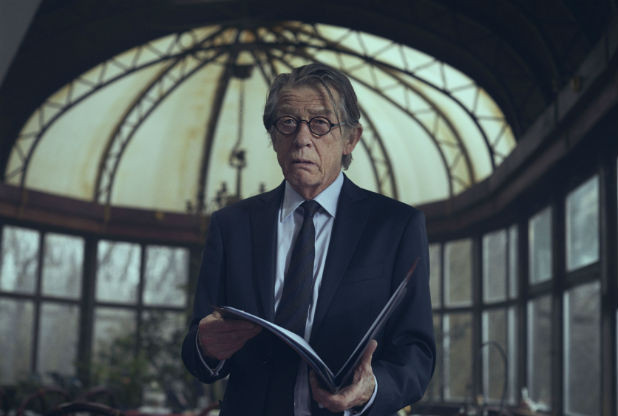 Sir John Hurt
A stellar cast including Samantha Morton, Tahar Rahim and John Hurt will lead Sky Atlantic's brand new six part European crime thriller The Last Panthers.
The series begins with a diamond heist which takes a quick turn into a murky network of traffickers and gangsters, seen through the eyes of a policeman, criminal, loss adjuster and insurance boss. Samantha Morton stars as Naomi, the British loss adjustor charged with recovering the stolen diamonds whatever the cost, while John Hurt plays her wicked boss.
French actor Tahar Rahim, best known for his role in A Prophet, appears as the cop Khalil. One of Croacia's biggest actors Goran Bogdan stars as Milan, a Pink Panther whose main wish is to look after his brother who is suffering from a heart condition.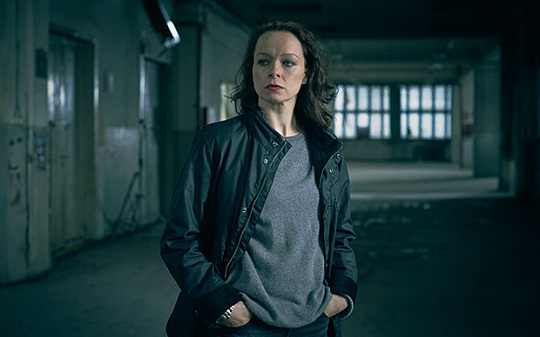 Samantha Morton
The show originated as an idea from celebrated French journalist Jerome Pierrat and the screenplay comes from award winning writer and co-creator Jack Thorne. The series was directed by Johan Renck (Breaking Bad, Vikings) and was filmed in London, Marseille, Belgrade and Montenegro.
Zai Bennett, Director of Sky Atlantic said: "As Sky continues to invest in more original programming, The Last Panthers is the perfect series to add to Sky Atlantic's exciting drama slate. It has all the ingredients to ensure our customers will love it and it will flourish on the channel - on and off screen world-class talent combined with a gripping and thought provoking story."
David Bowie also wrote and performs the title track, Blackstar.
Check out the trailer here:
The Last Panthers will air on Sky Atlantic from November 12 2015.