The Other Woman - Brand New Clip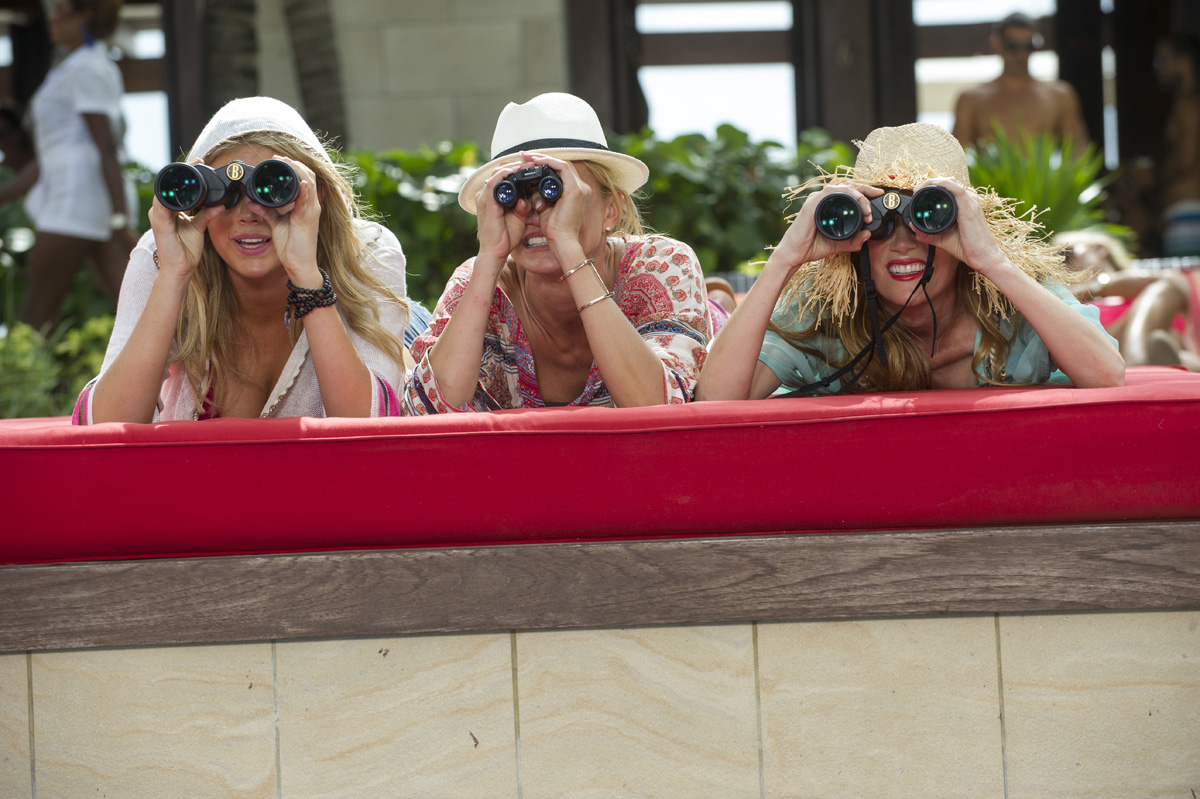 Twentieth Century Fox have released the first clip from upcoming comedy The Other Woman.
The film stars Cameron Diaz as Carly who discovers that her new boyfriend Mark (Game of Thrones' Nijolaj Coster-Waldau) is a fraud. In an attempt to get her life back on track, matters are only made worse when she accidently meets his wife Kate (Leslie Mann).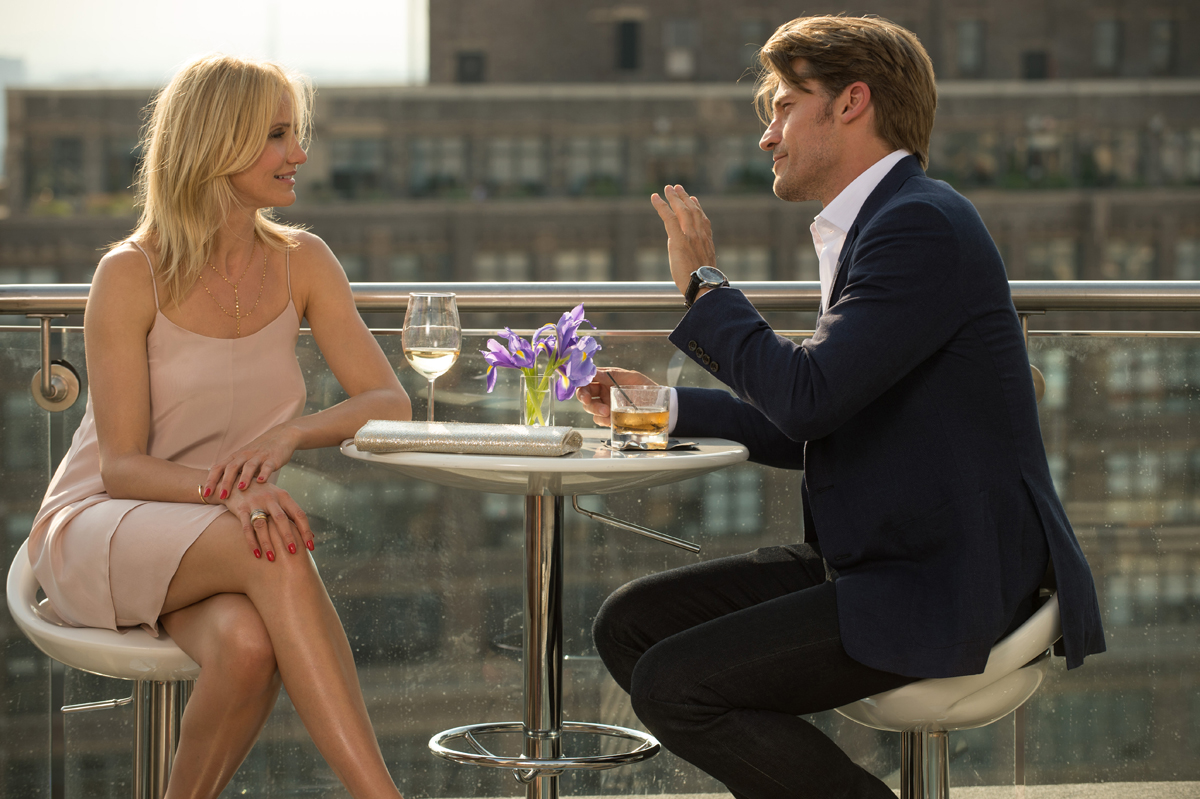 An unlikely friendship blossoms between the pair as they then find out that he has been cheating on them both with yet another woman called Amber! (Kate Upton). The trio join forces to plot their outrageous revenge on the three-timer…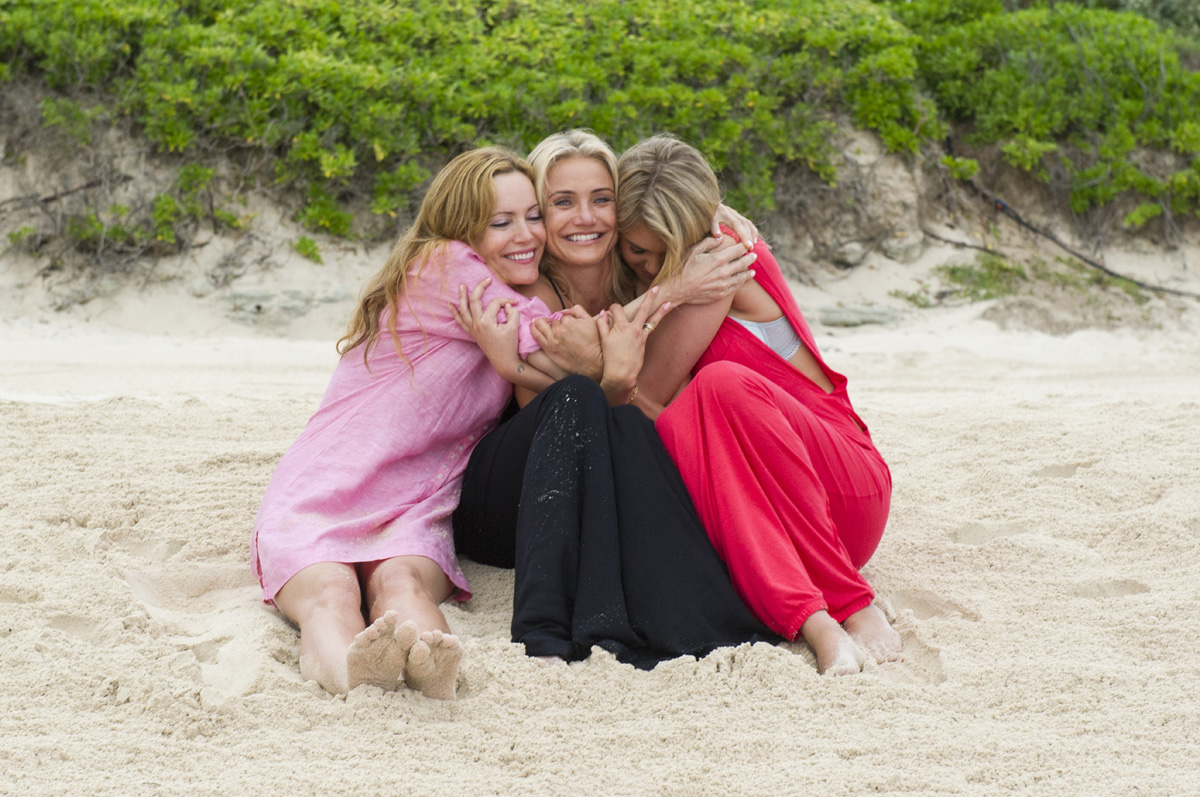 See the brand new clip "I Married A Monster" below:

And 'He's Married', which features Diaz and Nicki Minaj (Lydia) as we find out about Carly's new boyfriend:

The Other Woman hits cinemas on 23 April 2014.
Reviews Archive