Chef - Two Brand New Clips!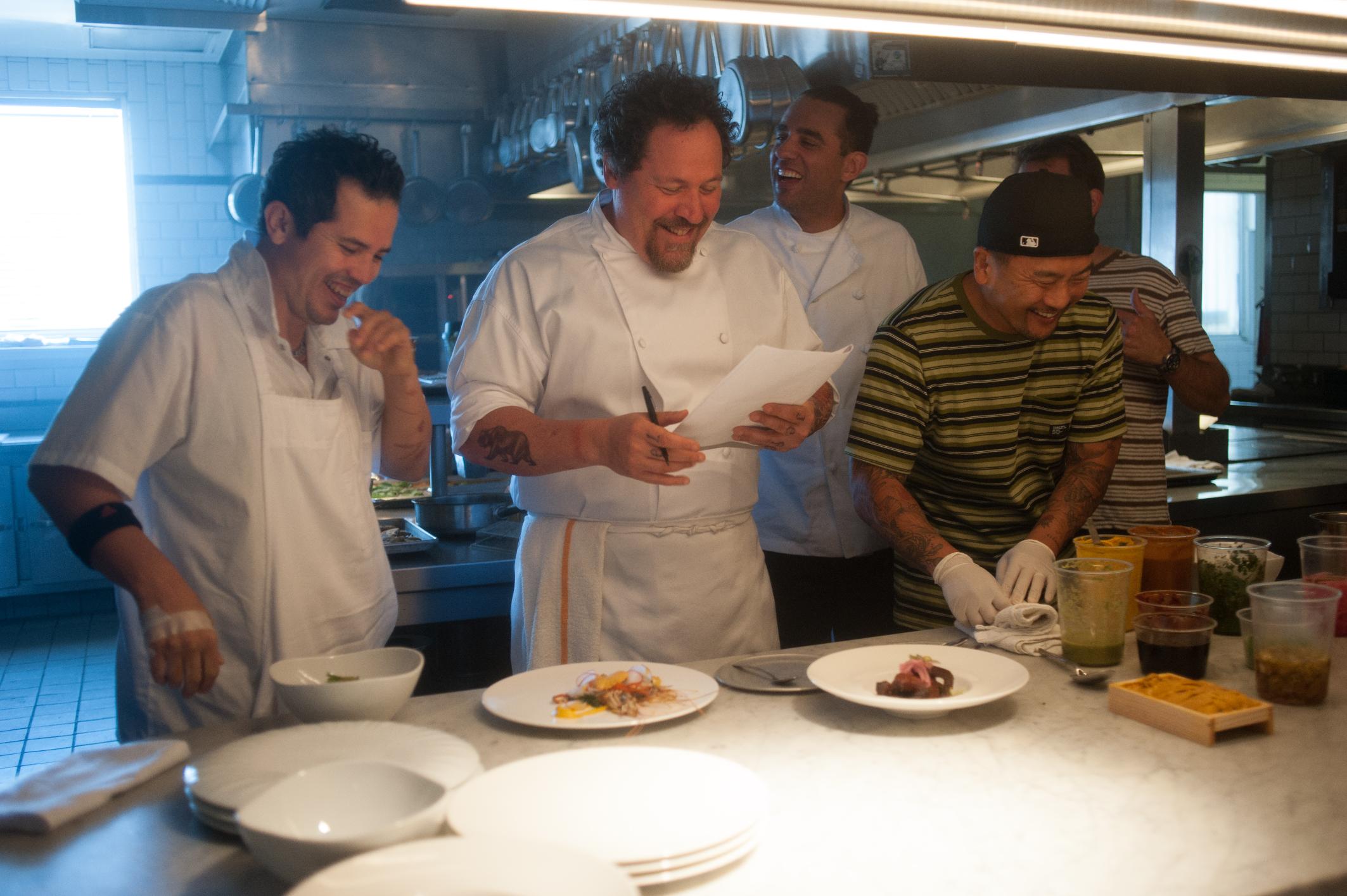 Chef hits UK cinemas next month and we have two brand new clips available.
The upcoming comedy features an all-star cast including Sofia Vergara, John Leguizamo, Scarlett Johansson, Bobby Cannavale, Dustin Hoffman and Robert Downey Jr.
As well as taking on the lead role of Chef Carl Casper, Friends, Iron Man and The Avengers star Jon Favreau has also written, directed and produced the movie.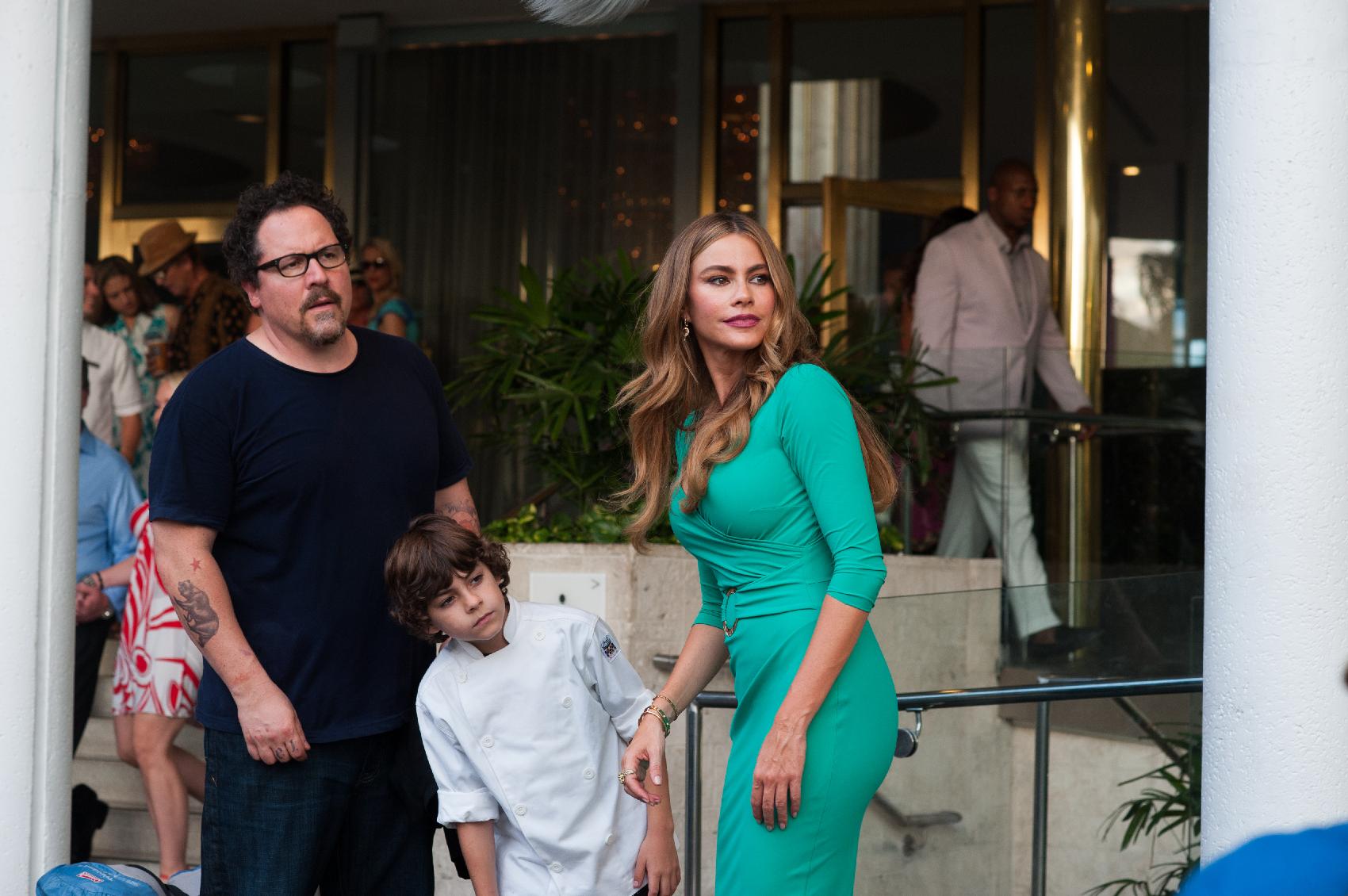 Chef sees Carl Casper quit his job at a prominent Los Angeles restaurant after refusing to compromise his creative integrity for its controlling owner (Hoffman). He soon finds himself in Miami where he teams up with his ex-wife (Vergara), his friend (Leguizamo) and his son (Emjay Anthony) to launch a food truck and reignite his passion for the kitchen.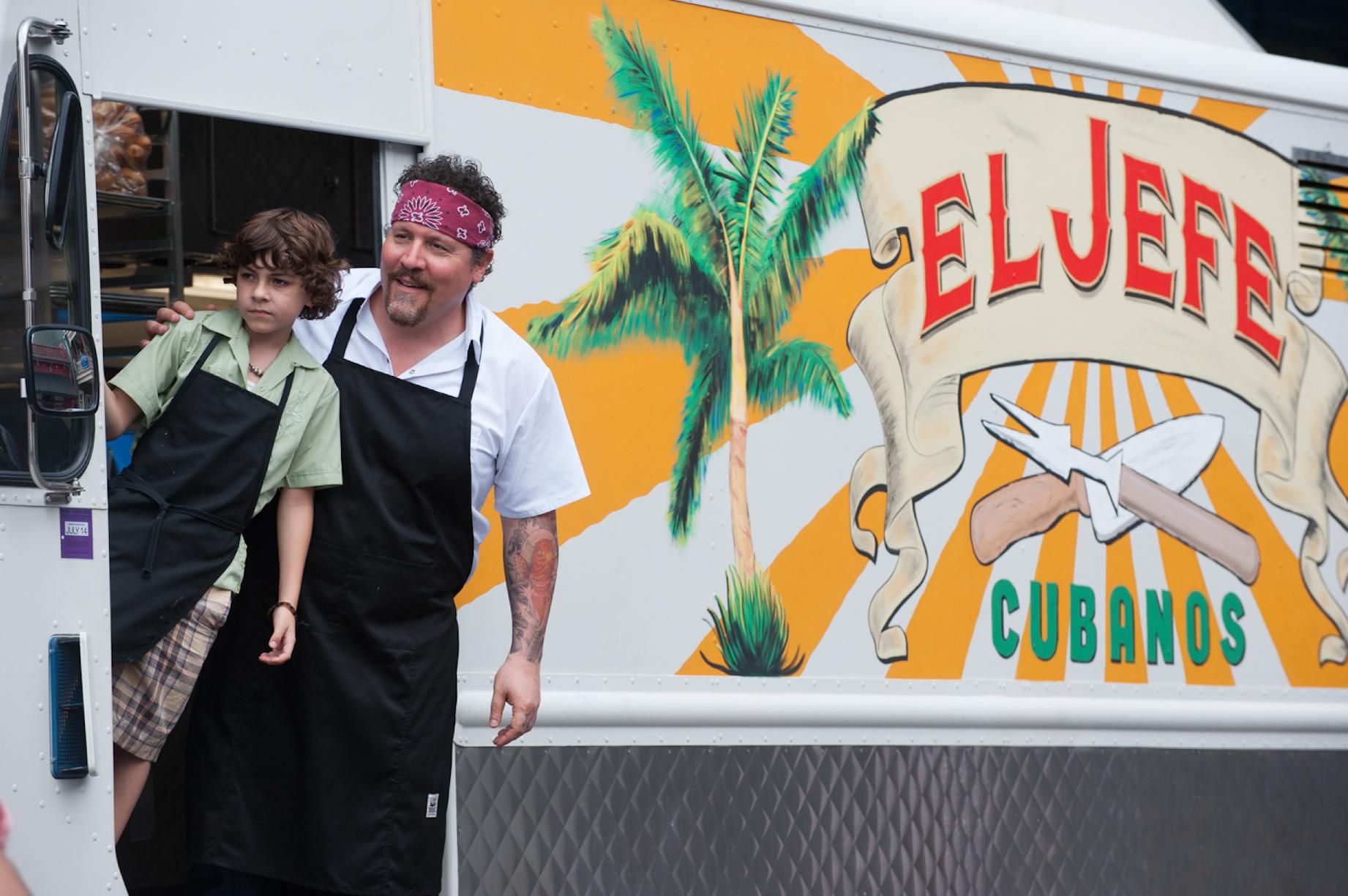 Check out the brand new clips below:
'Pick Him Up':
'Twitter Wars':
Chef is released in UK cinemas on June 25
th
2014.
Reviews Archive