Ray Donovan Returns to Sky Atlantic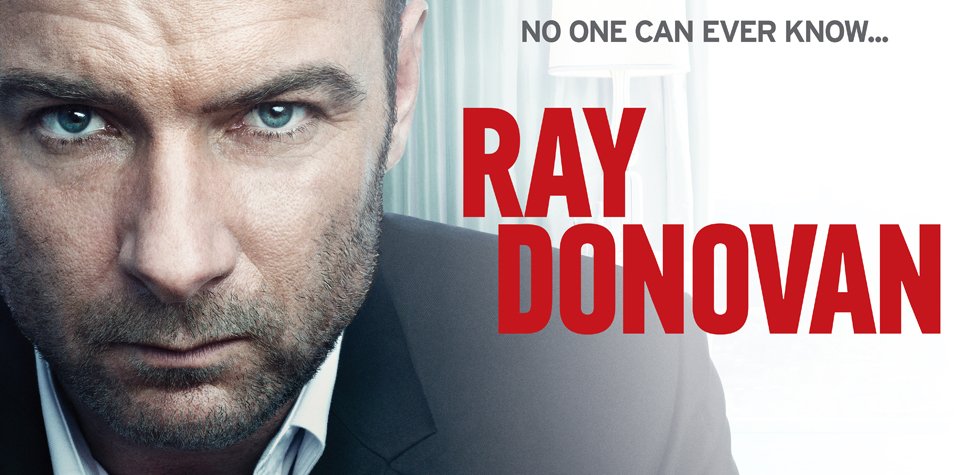 Ann Biderman's Crime drama series Ray Donovan broke records last year when it became Showtime's biggest premiere of all time. It is now set to return to Sky Atlantic on Tuesday 15th July with a second 12-episode series.
Series one saw Liev Schreiber (X:Men Origins: Wolverine, Salt) star as Ray Donovan, a Los Angeles fixer for a law firm, who solves problems for rich and famous clients. Ironically, solving his own problems proved a little more difficult.
Jon Voight (Transformers, Heat) returns for season 2 as Ray's father Mickey, who in the last series we saw unexpectedly released from prison to take down Ray and his team.
Series 2 seemingly picks up some time after last year, as an FBI agent learns Ray and Mickey took part in killing Sully Sullivan (James Woods) in the series one finale shoot-out. Ray must bring Mickey, who is now in Mexico setting up a fight, in for questioning.
"Do you have it all under control, Raymond?" we hear in the gripping season 2 trailer. After the season one finale, it would appear the answer to that is "no". With his marriage on the rocks, a volatile relationship with his troublesome father, and investigative journalist Kate as well as the FBI on his tail, Ray and his team have a lot to deal with.
As the season unfolds, Ray continues to seek balance between the demands of his declining family and his Hollywood clients.
Hank Azaria guest stars as the FBI's Bureau Chief James Cochram, whilst Andrea Bogart (Megan Volcheck), wife of FBI agent Volcheck (Kip Pardue), Sherilyn Fenn (Holly Cochran), Wendell Pierce (Mr Keith), and Vinessa Shaw (Kate) are also expected to star.
Eddie Marsan (Terry Donovan), Dash Mihok (Bunchy), Pooch Hall (Daryll), Katherine Moennig (Lena), Kerris Dorsey (Bridgit Donovan), Paula Malcomson (Abby Donovan) and Elliott Gould (Ezra) will also return for the second run.
Don't miss episode 1 "Yo Soy Captain" on Sky Atlantic on Tuesday 15th July at 10pm.
Check out the official season 2 trailer below:
Click here for cast contact details.
Reviews Archive