The Hobbit: The Battle of the Five Armies - teaser trailer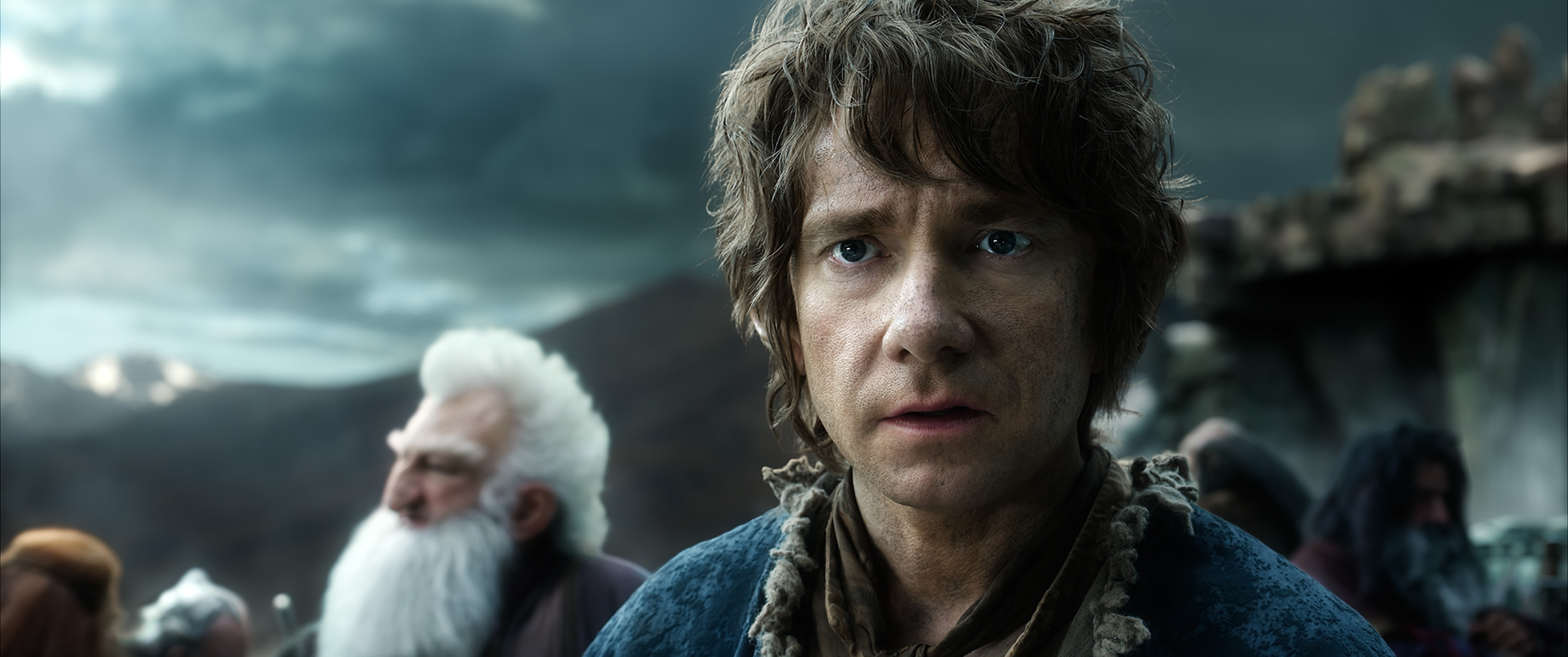 "One day I'll remember. Remember everything that happened. The good, the bad. Those who survived, and those who did not," says Bilbo Baggins.
A brand new teaser trailer for Academy Award-winning Peter Jackson's hugely anticipated The Hobbit: The Battle of the Five Armies has finally been released.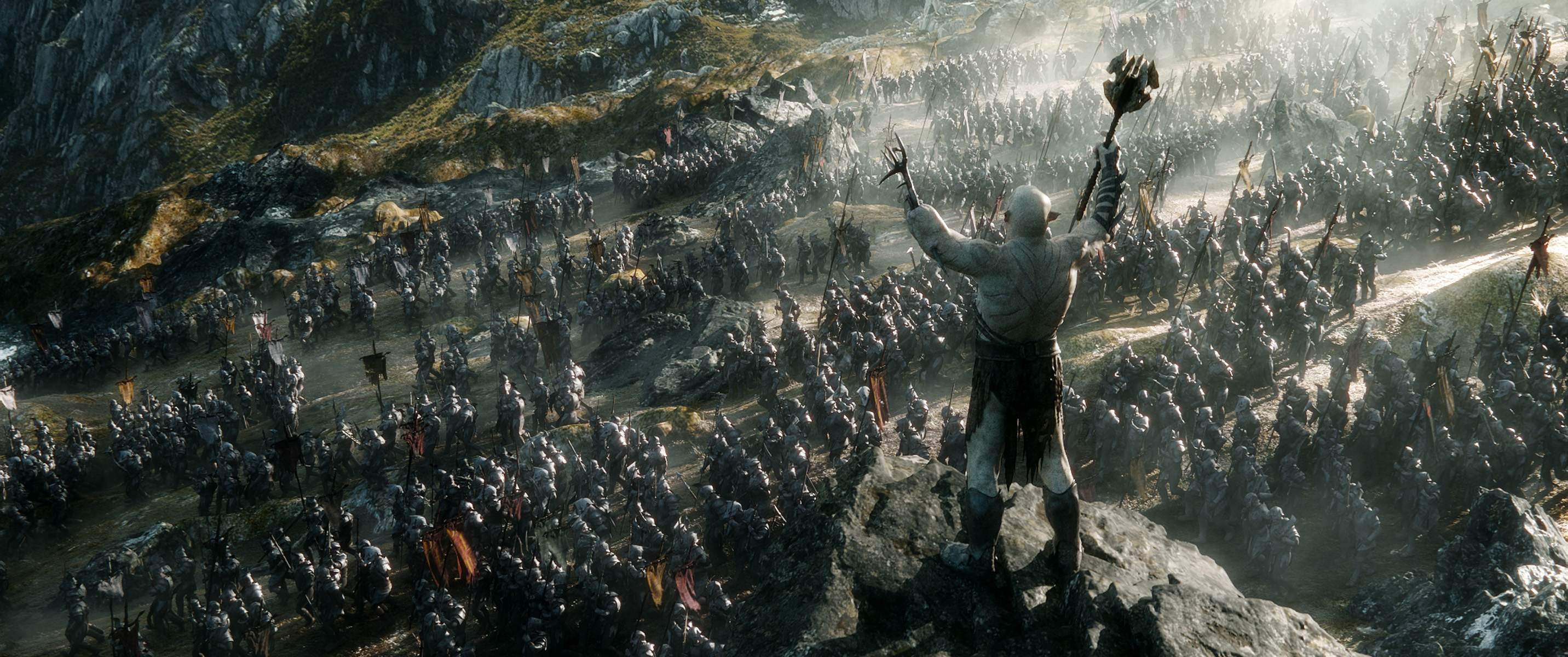 The film, which comes as the third and final instalment adapted from J.R.R Tolkein's The Hobbit, brings the adventures of Bilbo Baggins (Martin Freeman), Thorin Oakenshield (Richard Armitage) and the Company of Dwarves to an epic conclusion.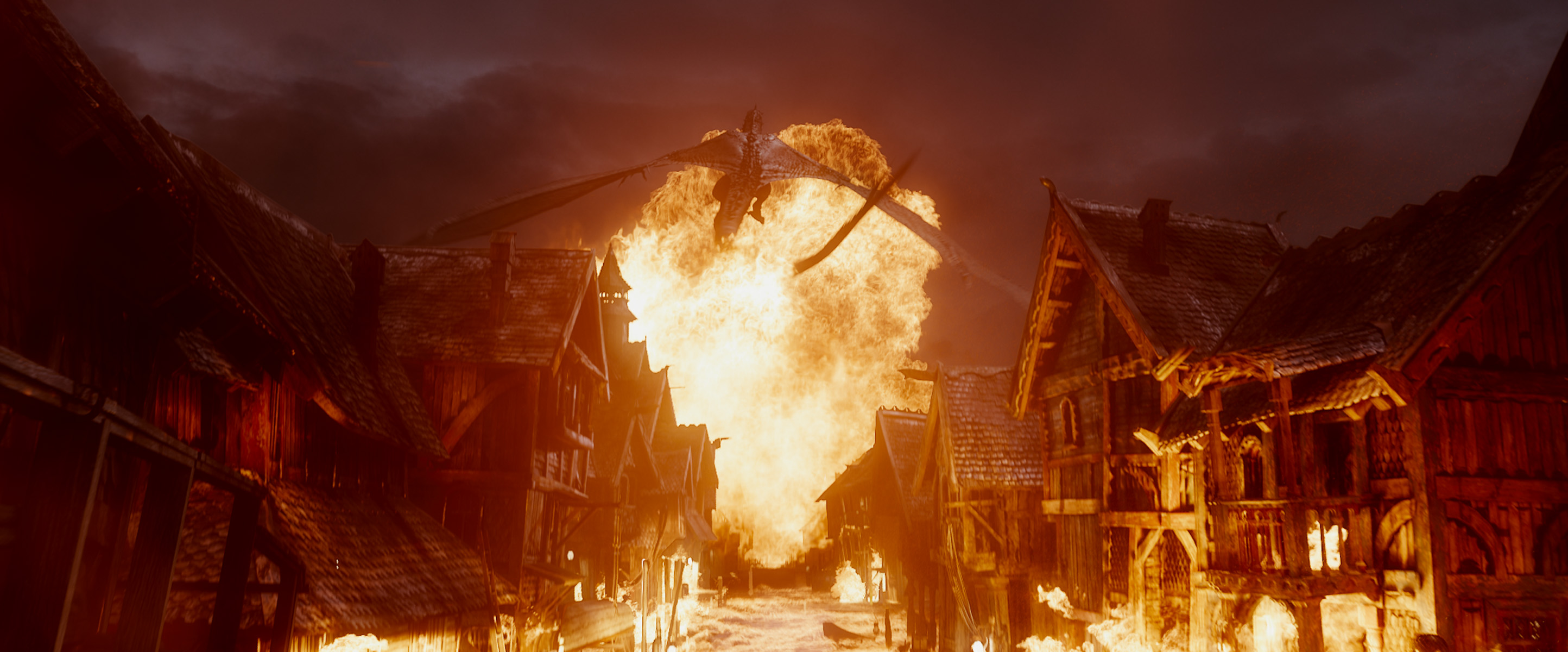 The second movie The Desolation of Smaug, saw the group's attempt at stealing back the Arkenstone from the dwarf kingdom of Erebor, whilst awakening the deadly dragon Smaug (Benedict Cumberbatch). The film left us on the edge of our seats as the enraged dragon set off to unleash his fiery wrath upon the defenseless men, women and children of Lake-town.
The new trailer, scored by Pippin's song 'Edge of the Night', sees the devastating results as the menacing dragon reduces the village to rubble within seconds.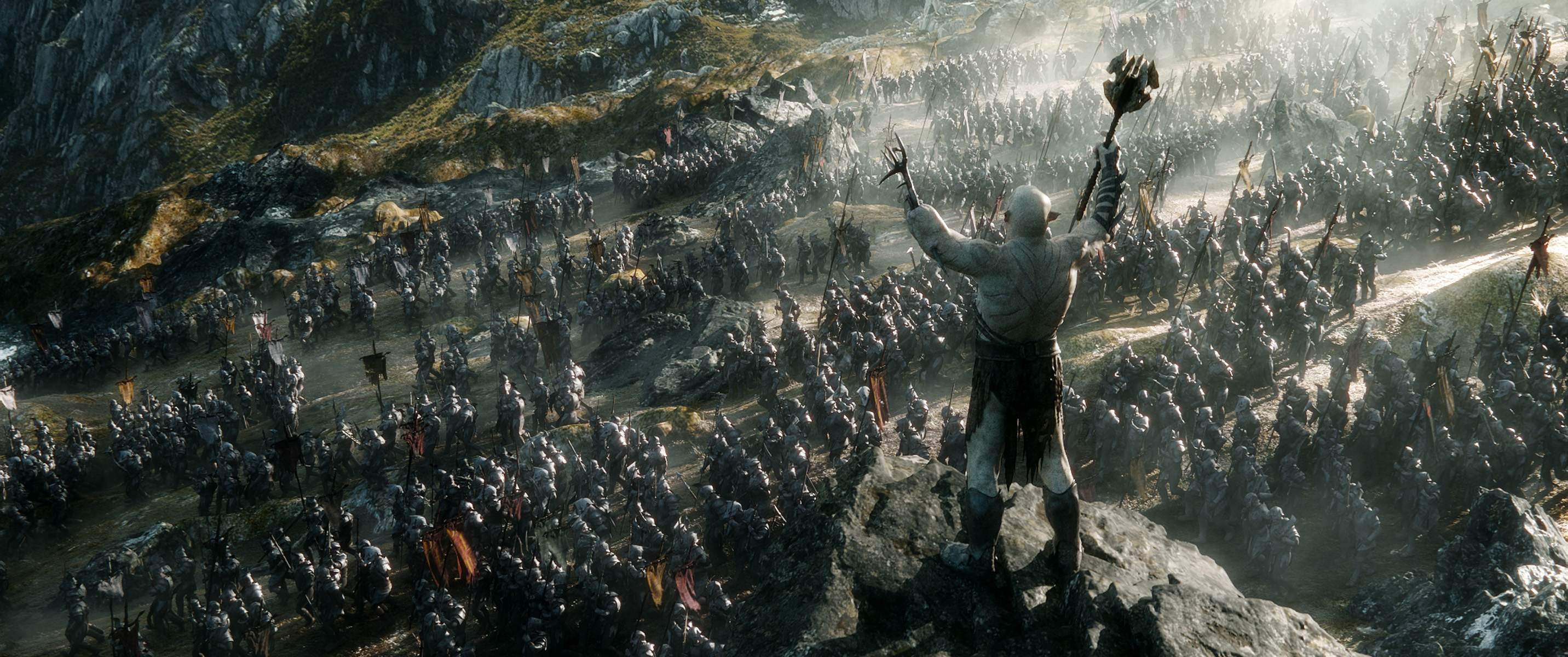 Sir Ian McKellen returns for the conclusion as Gandalf, as well as Luke Evans as Bard the Bowman and Evangeline Lilly and Orlando Bloom as Elves Tauriel and Legolas.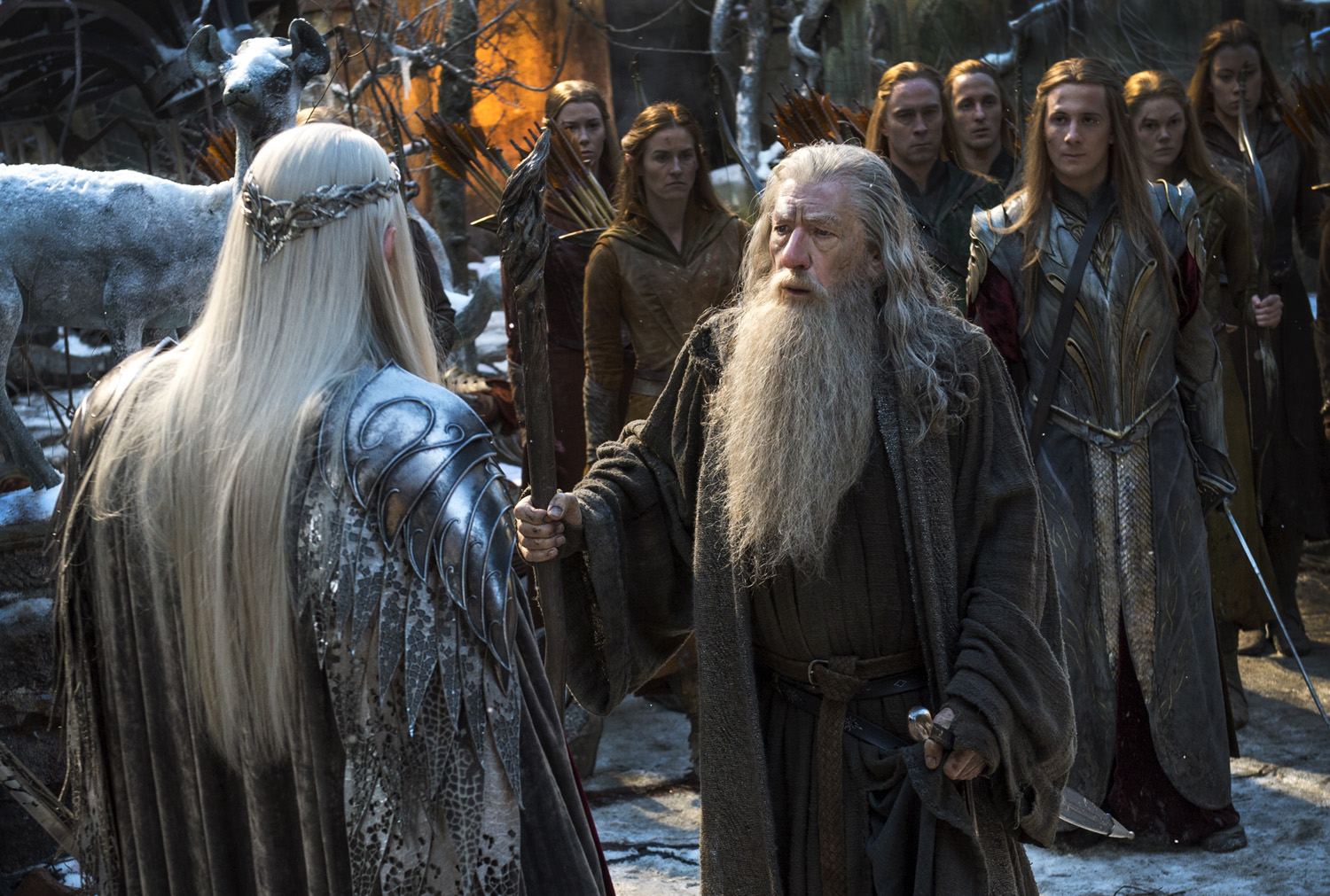 Director Peter Jackson revealed at Comic Con that the final movie is a lot darker than the previous films. The great enemy Sauron has sent forth legions of Orcs in a stealth attack upon the Lonely Mountain, so a more sinister tone can definitely be expected. As war approaches Middle Earth and The Battle of Five Armies rages on, will the dwarves finally reclaim their homeland?
The Hobbit: The Battle of the Five Armies is released in UK cinemas on 12 December 2014.
See the trailer in all its glory below:
Reviews Archive