Night at the Museum: Secret of the Tomb - First Trailer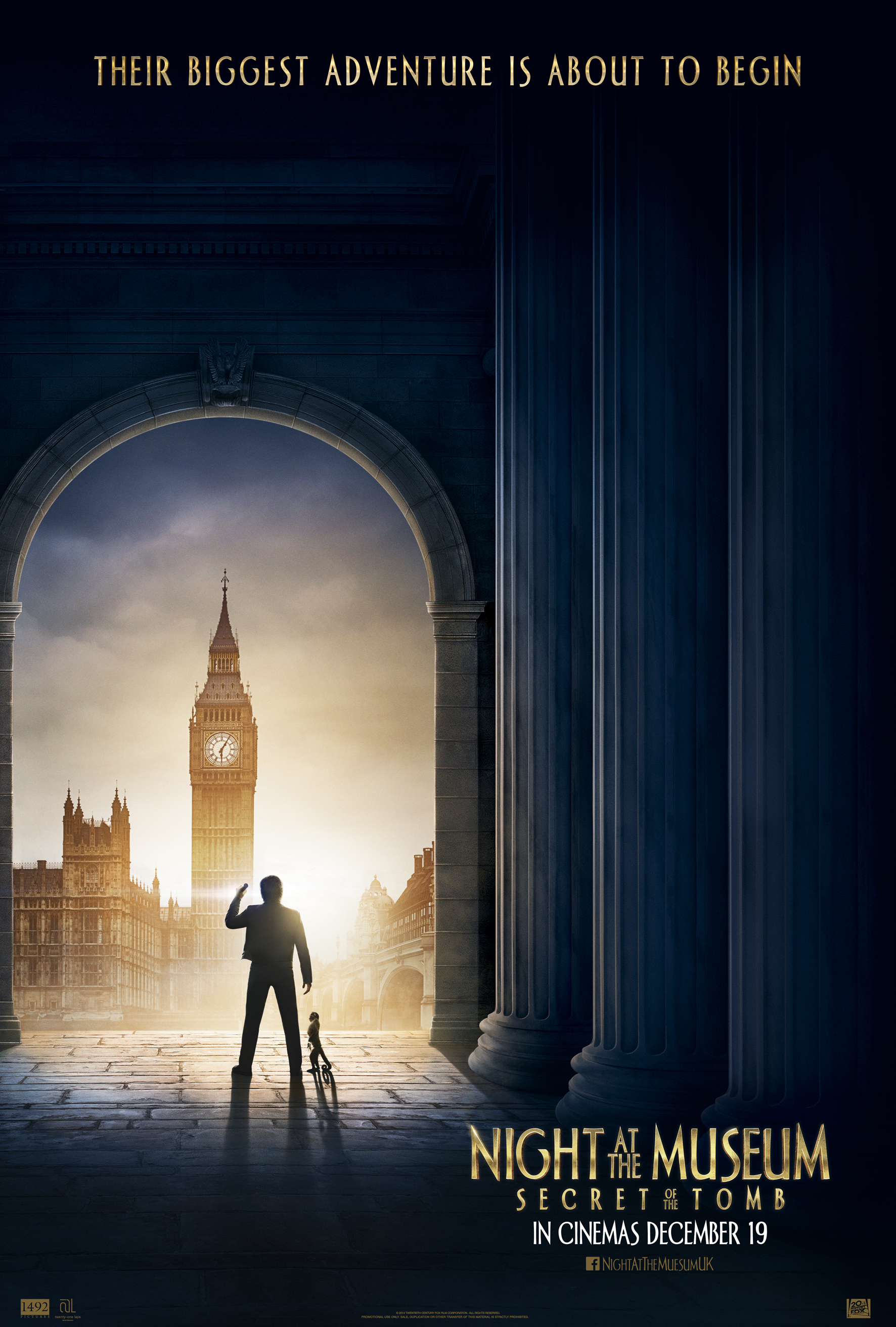 Twentieth Century Fox have revealed the first brand new trailer and poster for Shawn Levy's upcoming Night At The Museum: Secret of the Tomb.
Ben Stiller reprises his role as night watchman Larry Daley in the third instalment of the hugely successful franchise, as he leaves New York City for London to work at the British Museum.
Owen Wilson, Robin Williams, Steve Coogan and Ricky Gervais also return to the family comedy alongside newcomers Rebel Wilson and Downton Abbey's Dan Stevens. Sir Ben Kingsley has also come along for the ride as an Egyptian pharaoh on display in the museum, who is revived by the magical tablet.

The film which hits UK cinemas on December 19 2014.
Check out the trailer below:
Reviews Archive