Minions - First Look at the Brand New Trailer!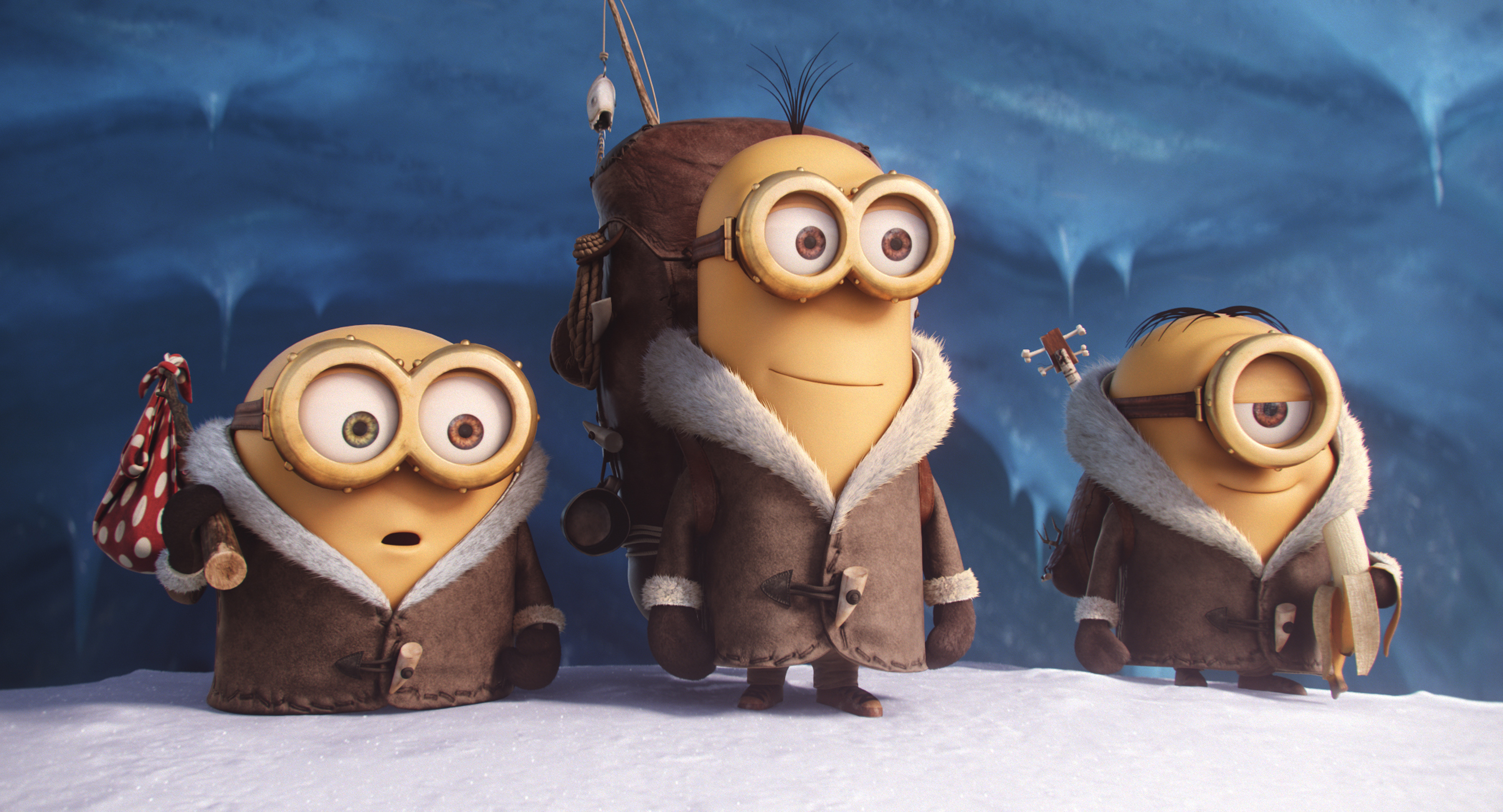 Universal has released the first trailer for the Despicable Me spinoff movie Minions.

The loveable characters are back, this time telling a tale from the dawn of time. As the minions evolve through the ages and serving the likes of an Egyptian pharaoh, Dracula, Napoleon and a dinosaur, they fall into a deep depression when they find themselves without a someone to serve.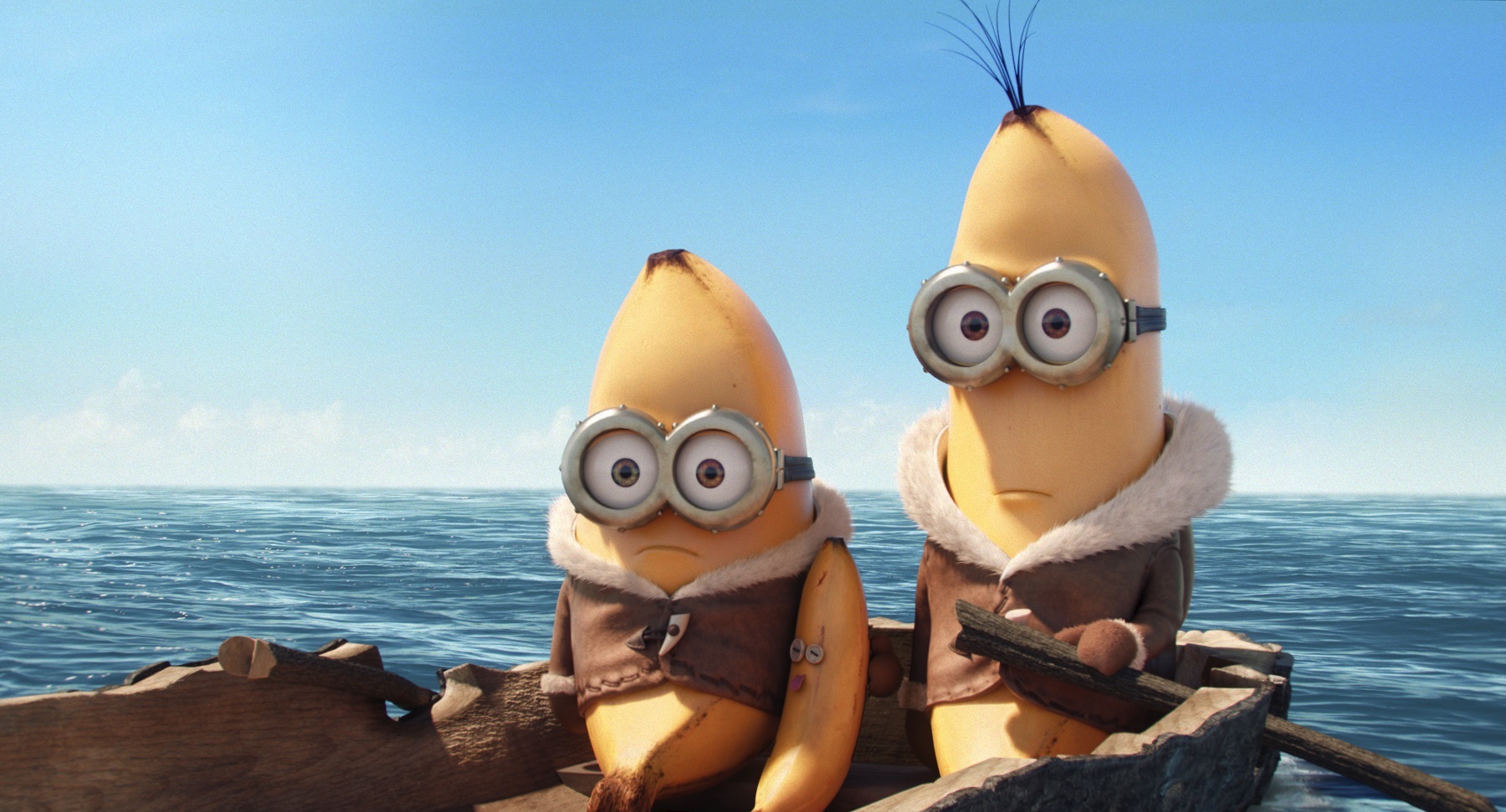 In hope of finding a new despicable master, Kevin, Stuart and Bob embark on a thrilling adventure from Antarctica to 1960s New York City and mod London, in search of a new leader.
Their journey ultimately leads them to their next potential master, Scarlet Overkill (voiced by Academy Award winner Sandra Bullock), the world's first-ever female super-villain.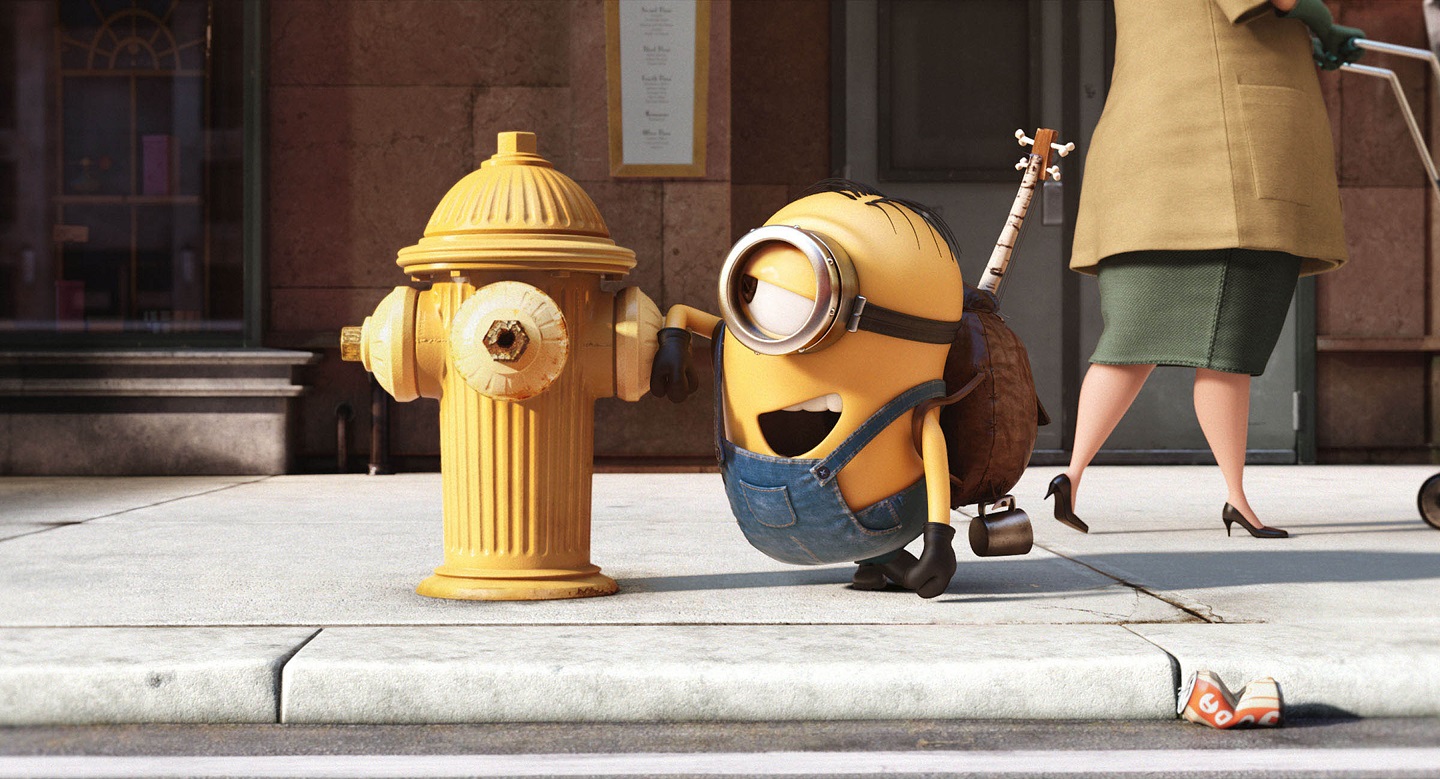 The film is directed by Pierre Coffin and Kyle Balda and also stars the voices of Jon Hamm, Allison Janney, Michael Keaton and Steve Coogan.
Can the trio save all of Minonkind from annihilation?
Minions hits UK cinemas on June 26 2015.

See the trailer below:
Reviews Archive