Paddington - Out in UK Cinemas November 28!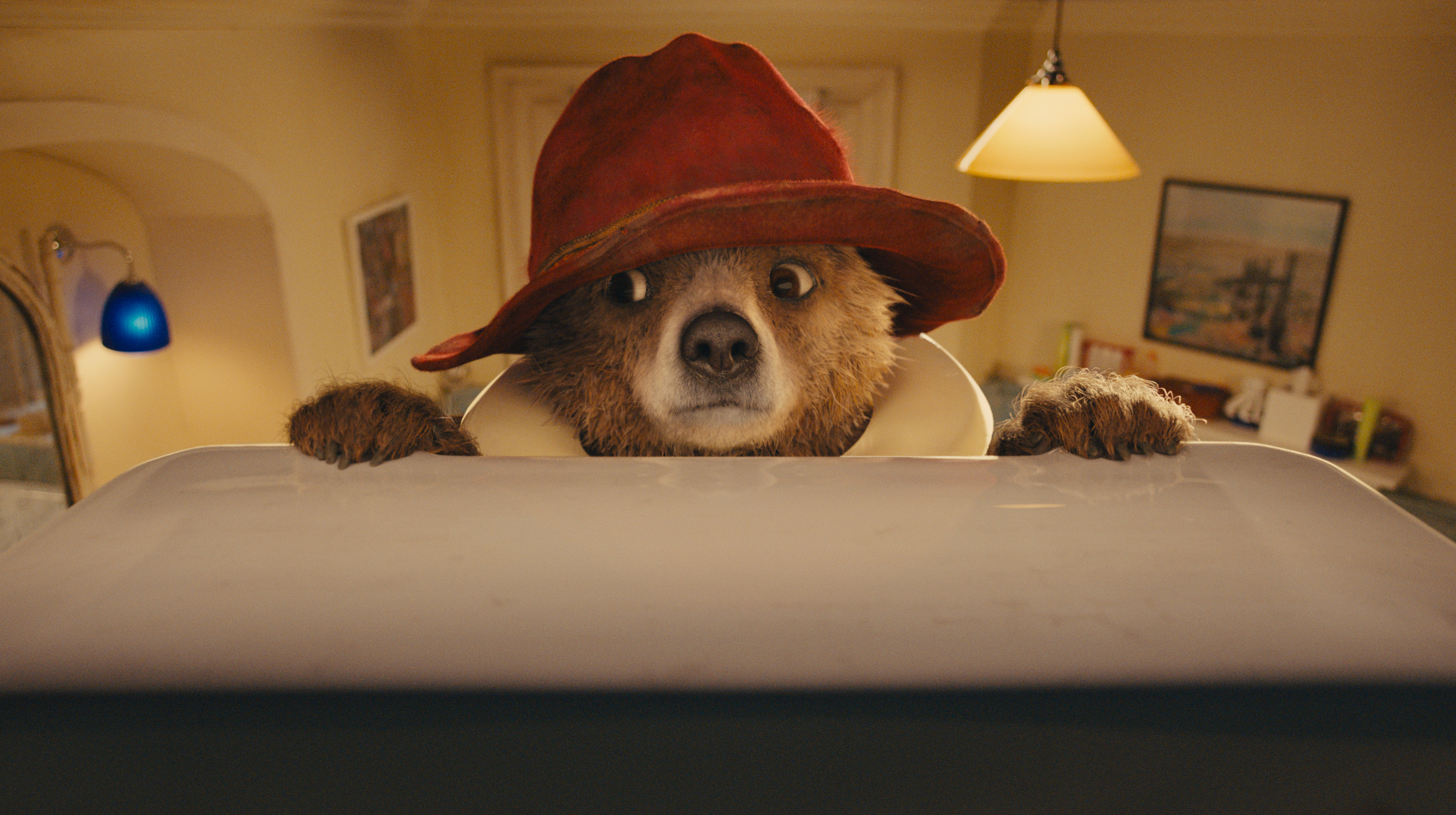 From the producer of Harry Potter and Gravity, David Heyman brings Paddington to the big screen for the first time in an epic new adventure.
Featuring an all-star cast including Hugh Bonneville, Nicole Kidman, Julie Walters, Sally Hawkins, Sir Michael Gambon, Peter Capaldi, Jim Broadbent, Imelda Staunton, Samuel Joslin and of course the voice of Paddington himself – Ben Whishaw.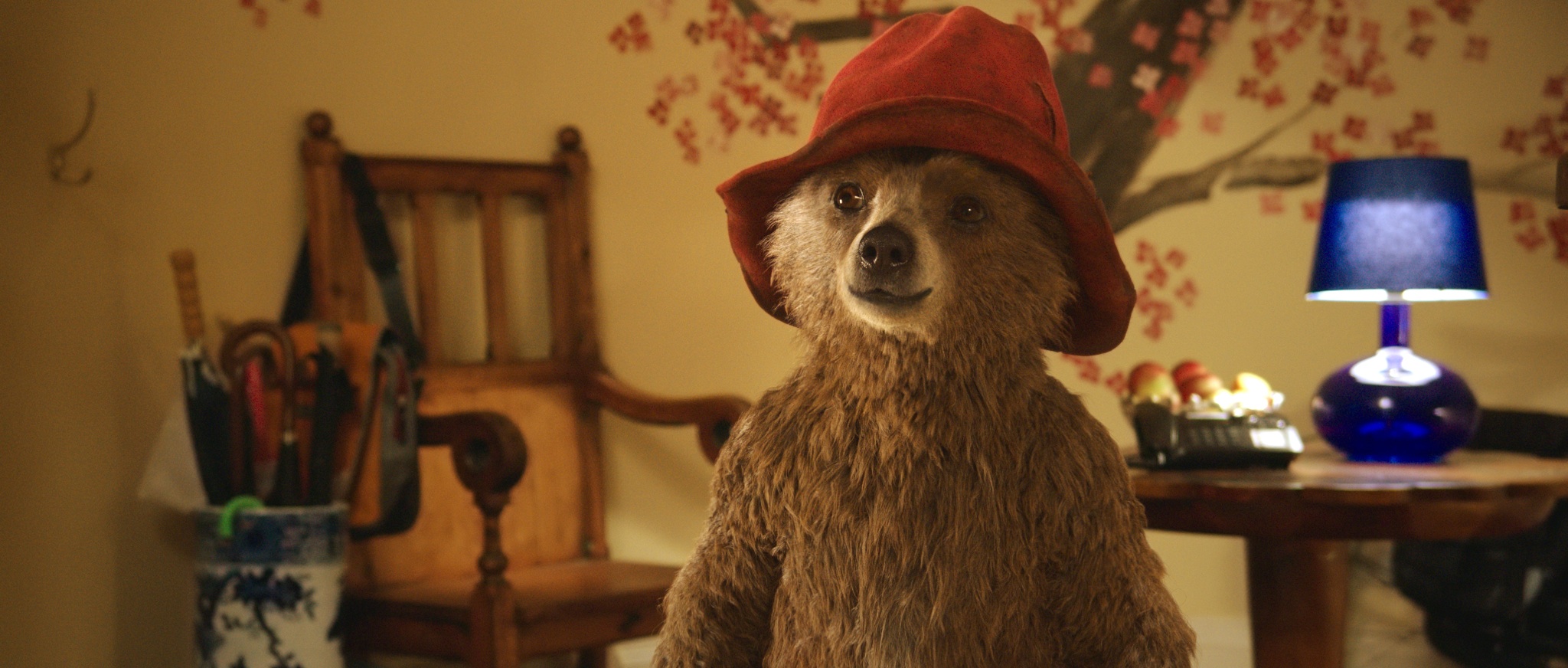 After growing up dreaming of an exciting life in London, Paddington's Aunt Lucy decides to smuggle him on board a boat for England when an earthquake destroys their home in the Peruvian jungle.
After arriving alone at Paddington Station in search of a better life, the kindly Brown family soon find Paddington with a label tied around his neck which reads 'Please look after this bear. Thank you.' They offer him a home whilst he searches for an explorer who inspired his Aunt many years ago.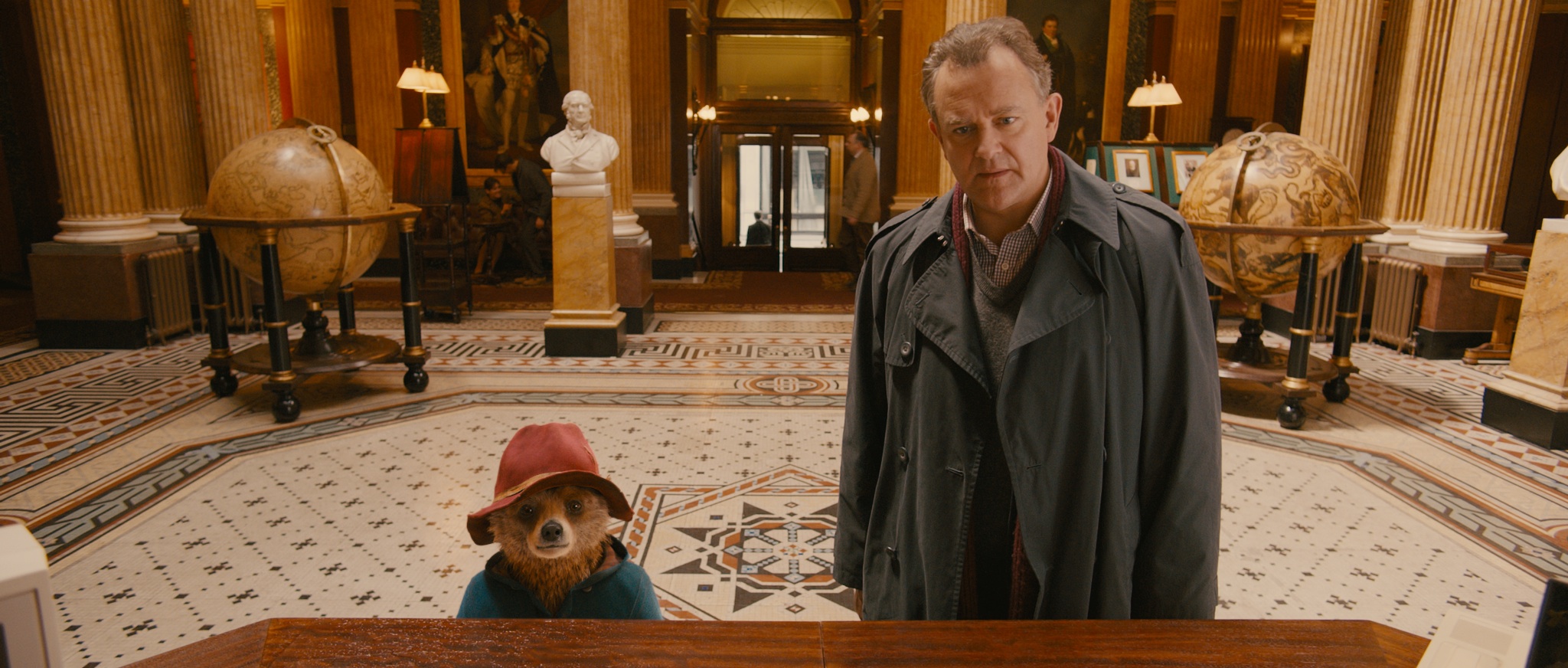 However, things aren't that simple as Paddington catches the eye of a sinister, seductive taxidermist and it isn't long before his home and very existence is under threat...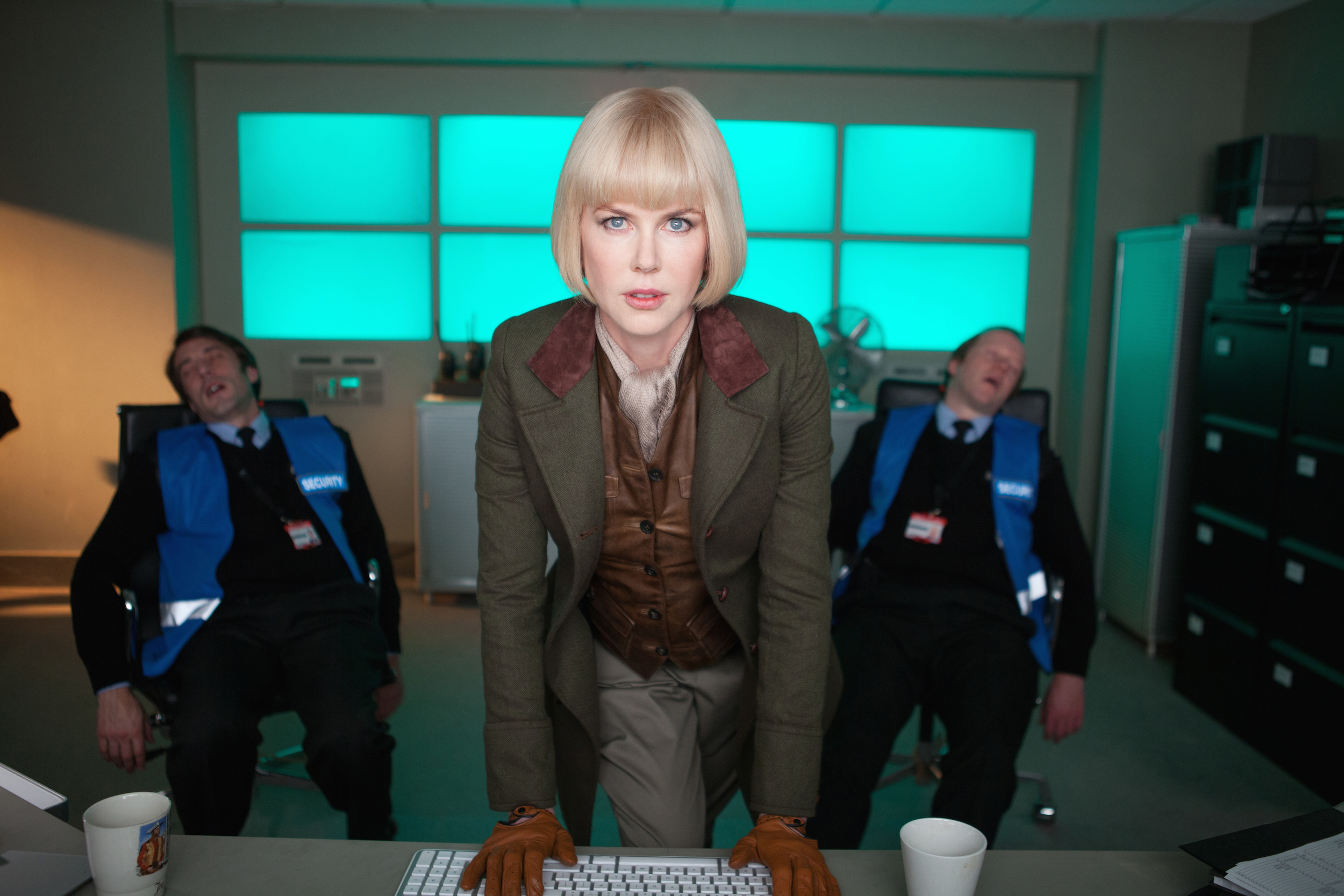 Voted Best Animated Character at the 2012 British Animation Awards, and adapted from Michael Bond's beloved books, Paddington follows the misadventures of a polite young bear with an endearing talent for comic chaos.
PADDINGTON is released in UK cinemas on November 28.
Check out the trailer below:
Reviews Archive