Wolf Hall, BBC Two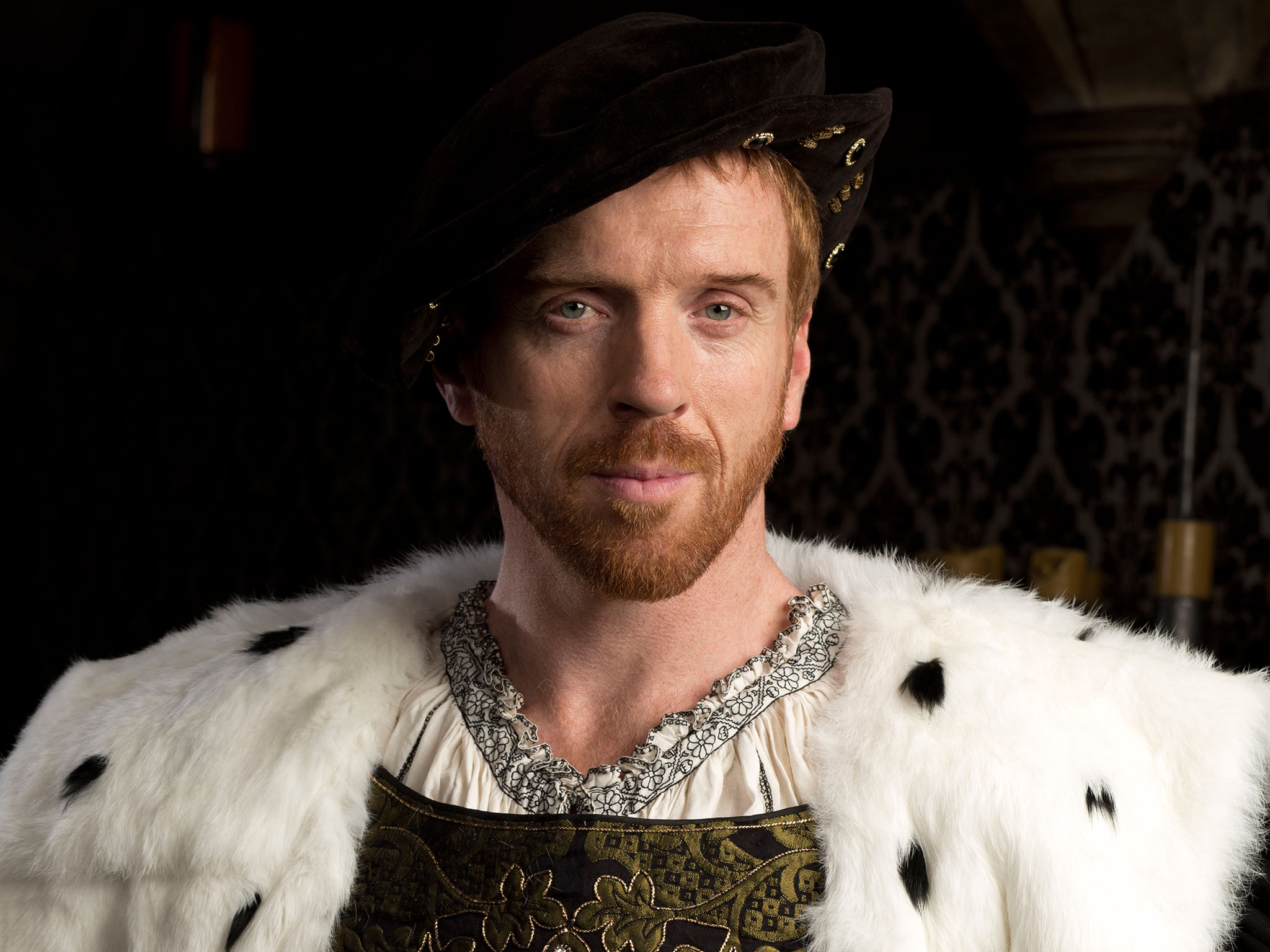 ©BBC Damian Lewis as King Henry VIII
Homeland's Damian Lewis stars as King Henry VIII of England in director Peter Kosminsky's star-studded six-part adaptation of Hilary Mantel's novel Wolf Hall and its sequel Bring Up the Bodies for BBC Two.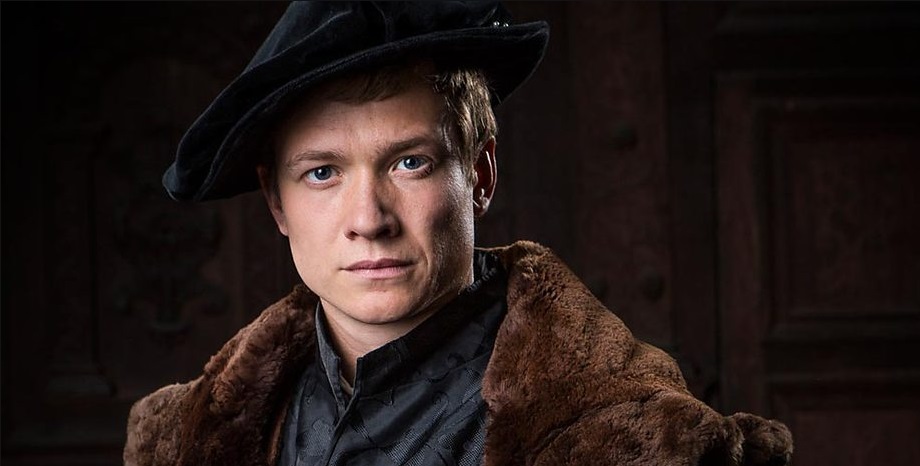 ©BBC Downton Abbey's Ed Speleers as Edward Seymour, the eldest brother of Jane Seymour
Wolf Hall tells the story of the Tudor dynasty through the eyes of Henry VIII's ruthlessly ambitious and calculating advisor Thomas Cromwell, played by Mark Rylance. The series chronicles his rise from humble blacksmith's son to a power-obsessed charmer, bully and opportunist who became Henry VIII's Chief Minister and closest advisor.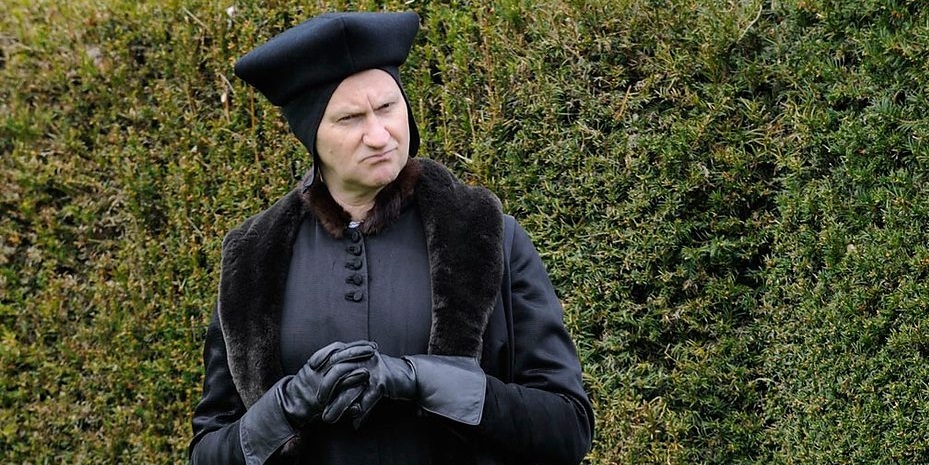 ©BBC Mark Gatis as Stephen Gardiner. After the death of Cardinal Wolsey, Gardiner became the Bishop of Winchester
The story picks up as the King wants to annul his marriage to Catherine of Aragon (Joanne Whalley) of twenty years to marry Anne Boleyn (Claire Foy) – the second of his six wives.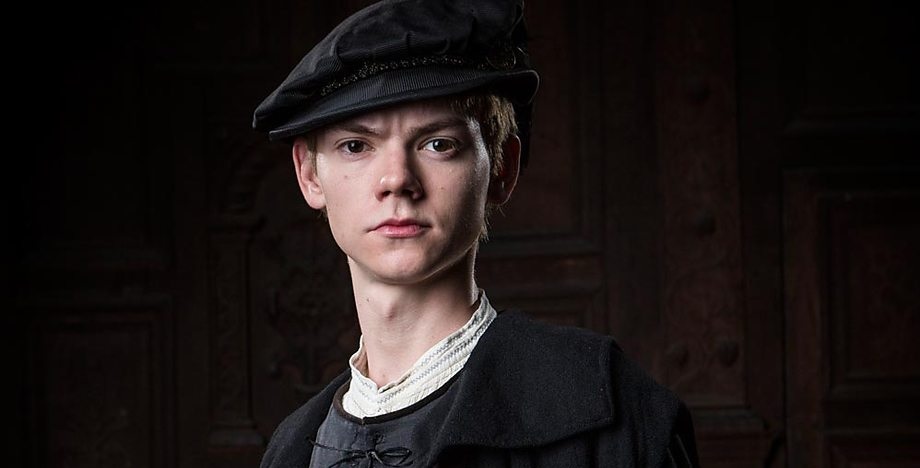 ©BBC Thomas Brodie-Sangster as Rafe Sadler. The ward of Thomas Cromwell, who later became his secretary
The drama series features a stellar cast including Sherlock co-creator Mark Gatiss who plays Secretary Stephen Gardiner, and Game of Thrones actor Thomas Brodie-Sangster who plays Cromwell's ward Rafe Sadler. Jessica Raine, Charity Wakefield, Jonathan Pryce, Ed Speleers, Emma Hiddleston, Anton Lesser, Saskia Reeves, Paul Clayton, Richard Dillane and Jack Lowden complete the impressive cast.
The first episode of Wolf Hall aired on BBC Two on Wednesday 21st January at 9pm.
See the trailer below:
Reviews Archive