Run All Night Trailer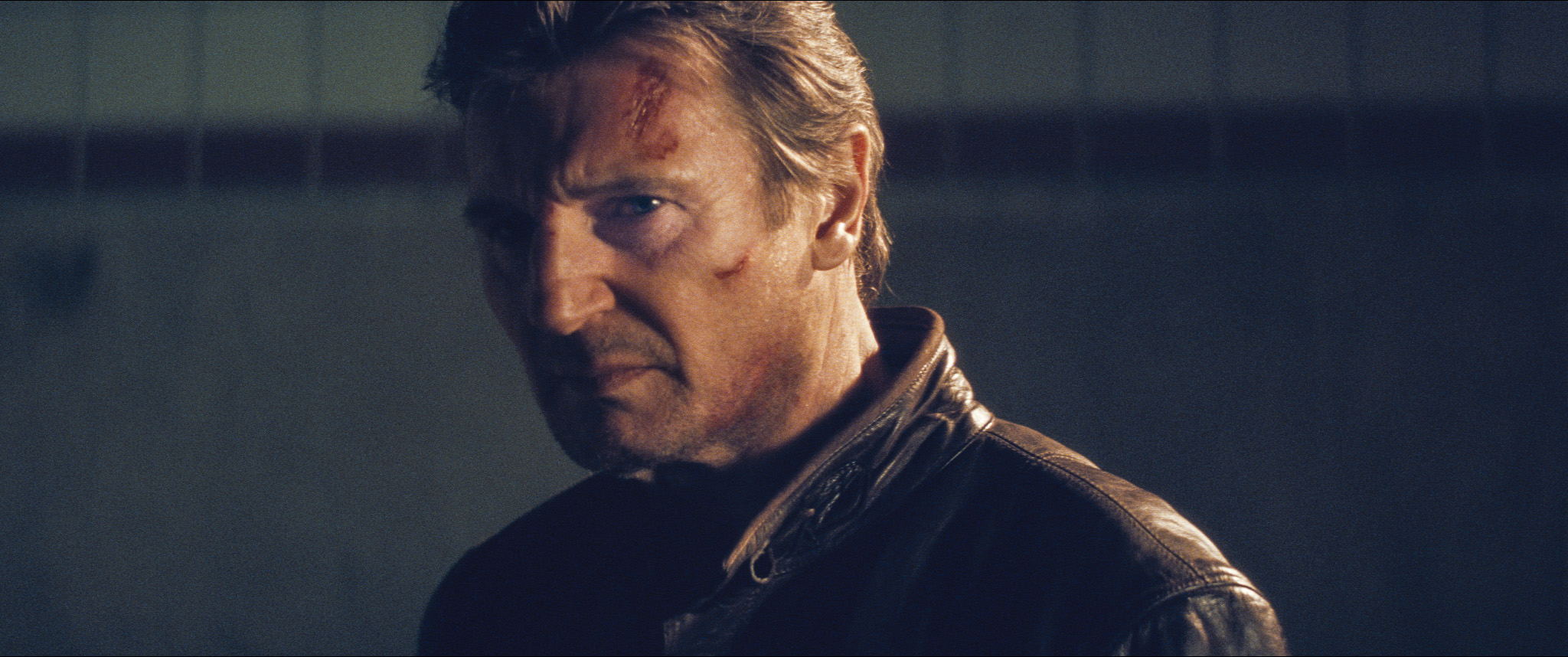 This March, Liam Neeson is back behind a gun in the new action filled film 'Run All Night'. With known faces in the cast such as Oscar Nominee Nick Nolte, Vincent D'Onofrio, Boyd Holbrook, Genis Rodriguez, Ed Harris and Swedish actor Joel Kinnaman, the action packed film spans one night in which old friends turn on one another in a blood battle.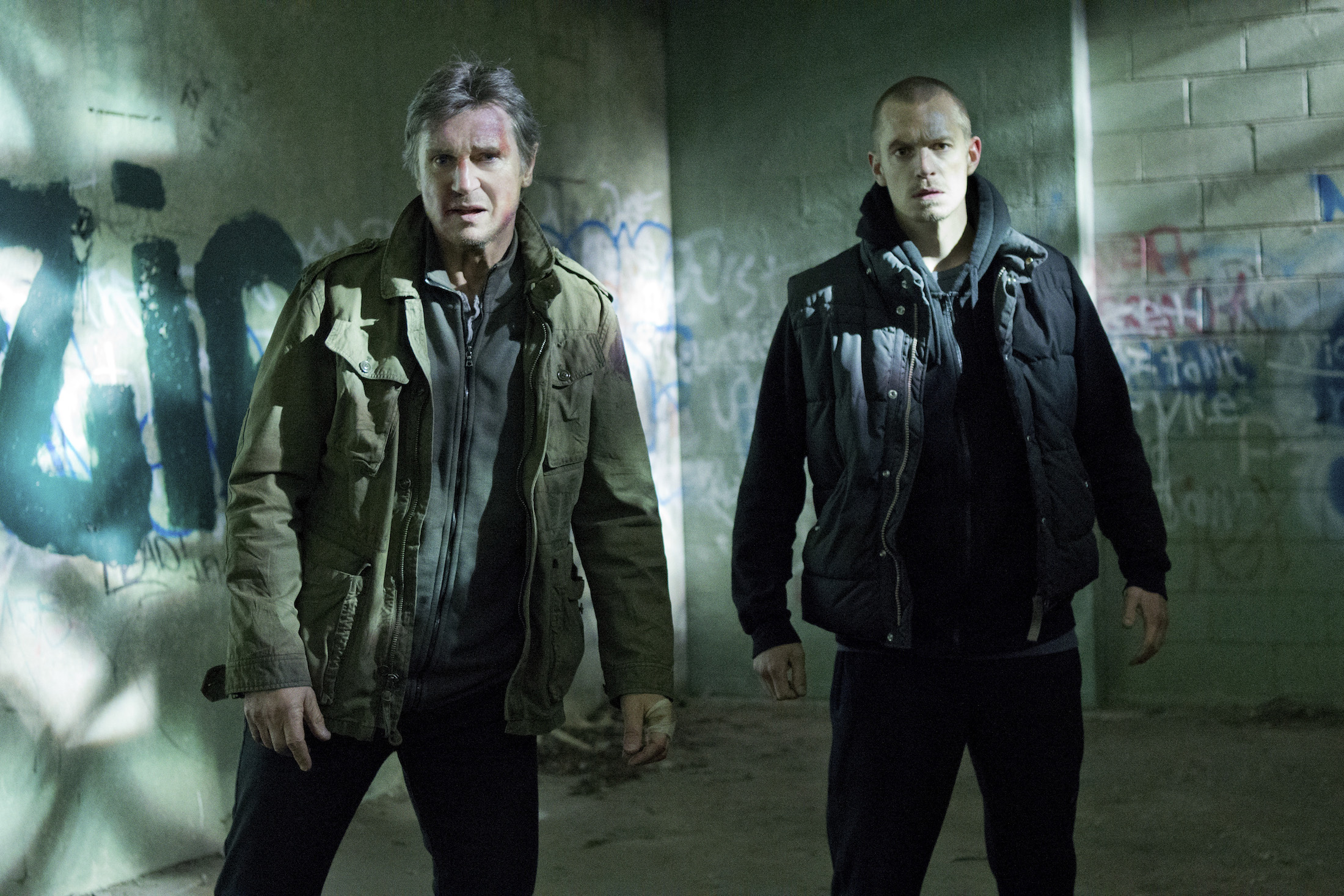 When 55 year old hit man Jimmy (Neeson), also known as The Gravedrigger, kills Danny (Holbrook) while defending his own son Mike (Kinnaman), he finds himself being threatened by Danny's father; a life long friend and Jimmy's old boss Shawn (Harris).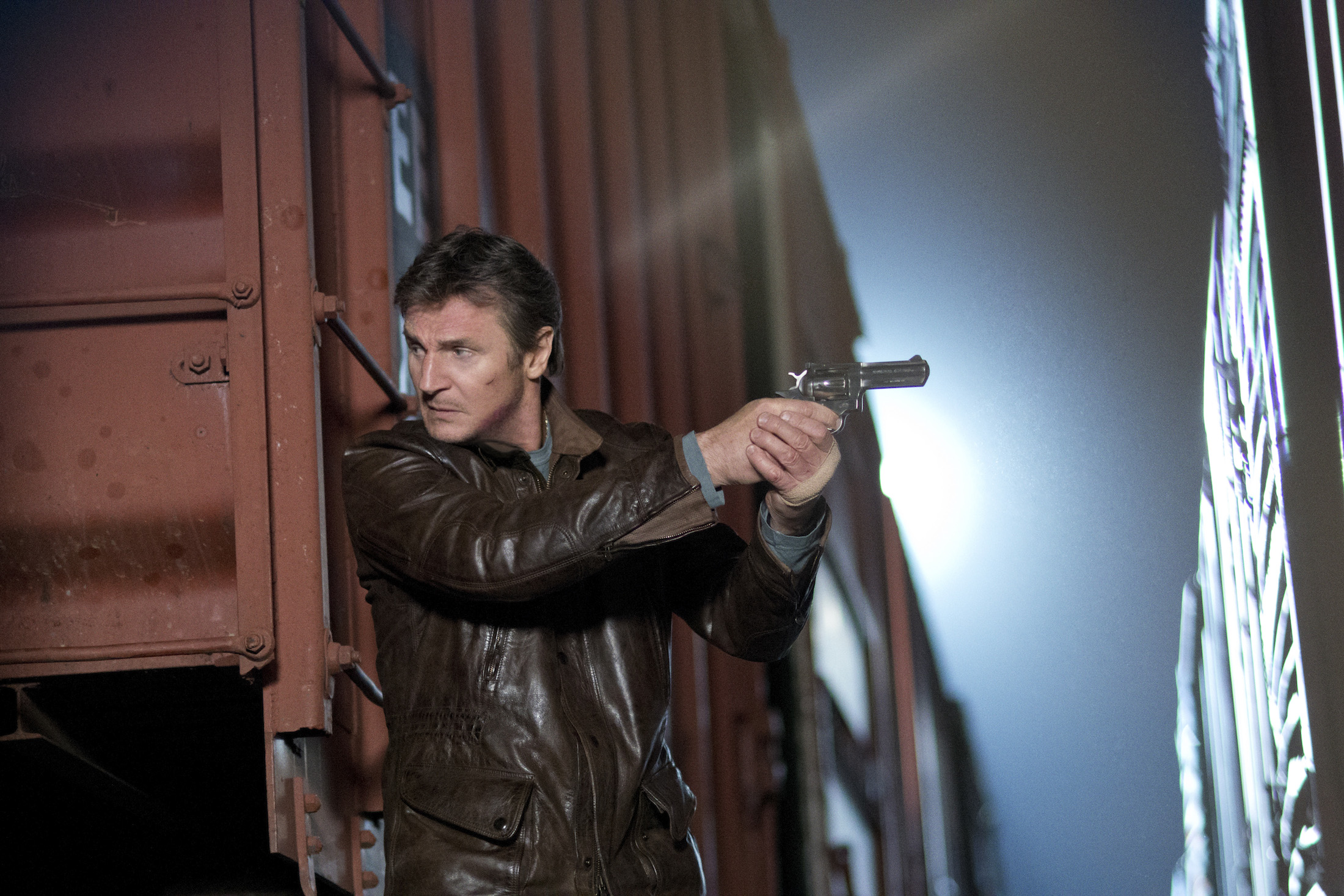 After Shawn vouches to kill Mike and his partner before finding his old employee, Jimmy must make a choice between his crime family and his blood family whom he abandoned years ago. With Shawn's killing team and all members of the police force out looking for Jimmy and Mike, they must do their best to stay undercover and out of sight for the night if they want to survive.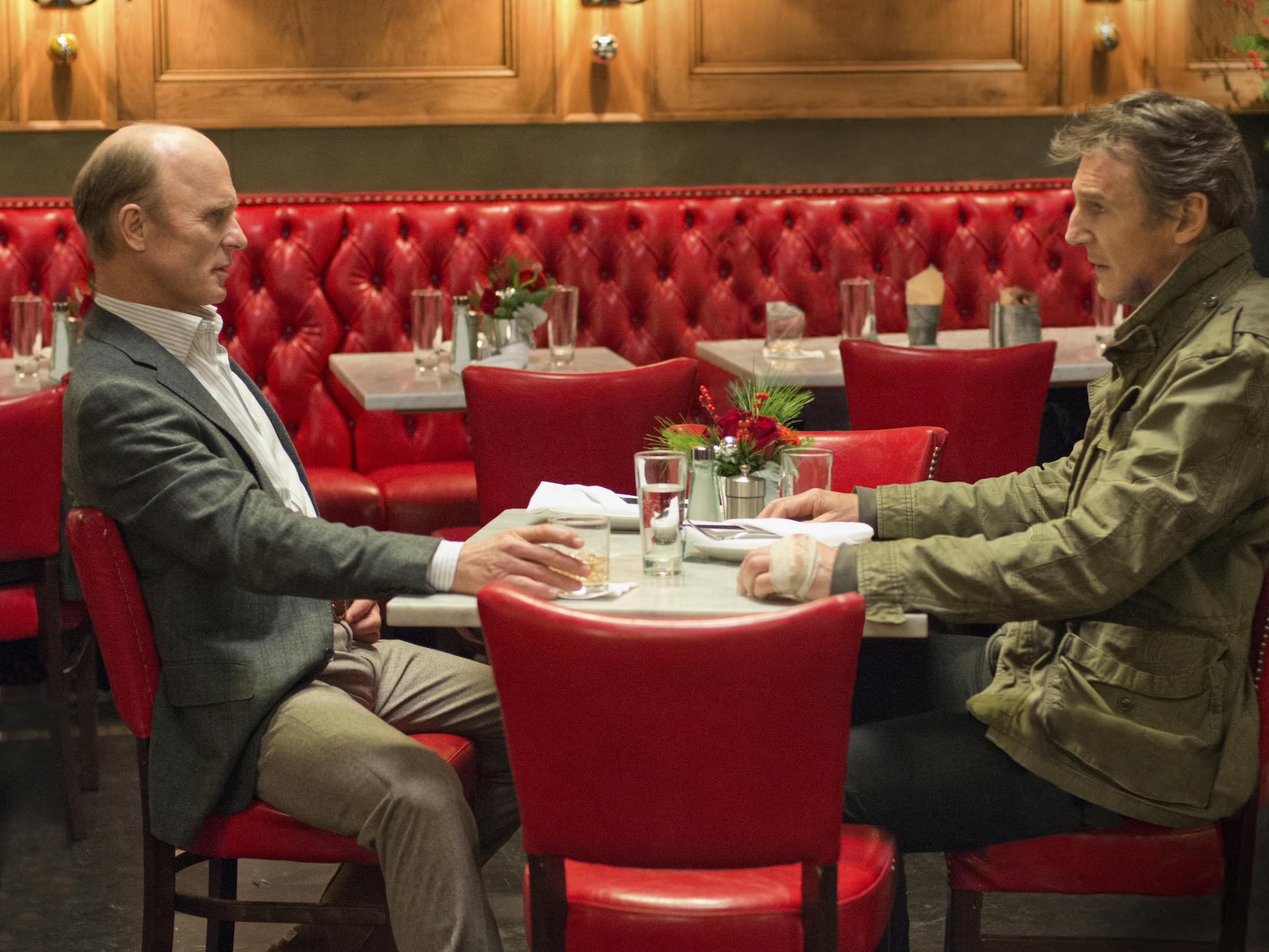 During a testing night of discovering true loyalties while being the most wanted men in New York City, Jimmy and Mike must fight through the hours which will determine whether they'll make it into the morning alive.
Run All Night hits UK cinemas on March 13 2015. Check out the trailer below:
Reviews Archive