Indian Summers - Channel 4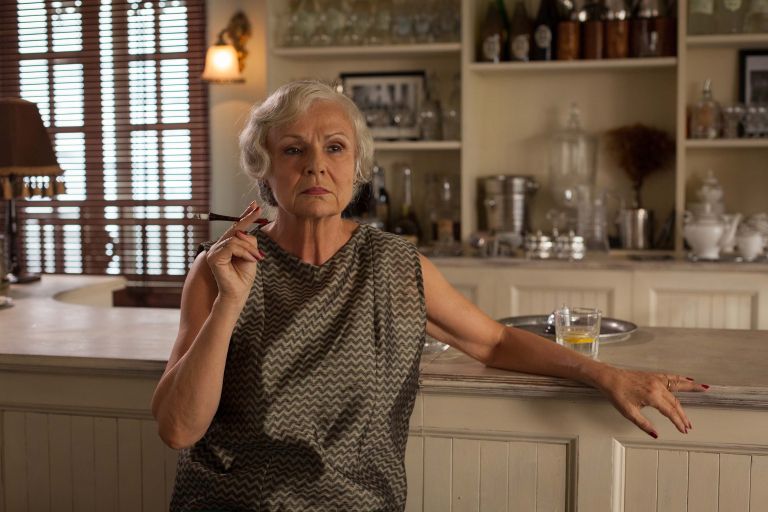 Julie Walters (Picture: Channel 4)
Some are branding it Channel 4's answer to Downton Abbey, and with a budget of £14 million the channel's ambitious new 10-part series Indian Summers is said to be the most expensive drama the they have ever commissioned. Indian Summers is based on the British Raj in 1932 – a time when India dreamed of Independence whilst the British clung to power.
The drama tells the rich and explosive story of life in the plantations of northern India during the decline of the British Empire, and the birth of Modern India. Julie Walters stars as the glamorous Cynthia Coffin, the proprietor at the Royal Shimla Club and queen bee of the social scene in Simla - the Raj's summer capital in the Himalayas where the British ran the country.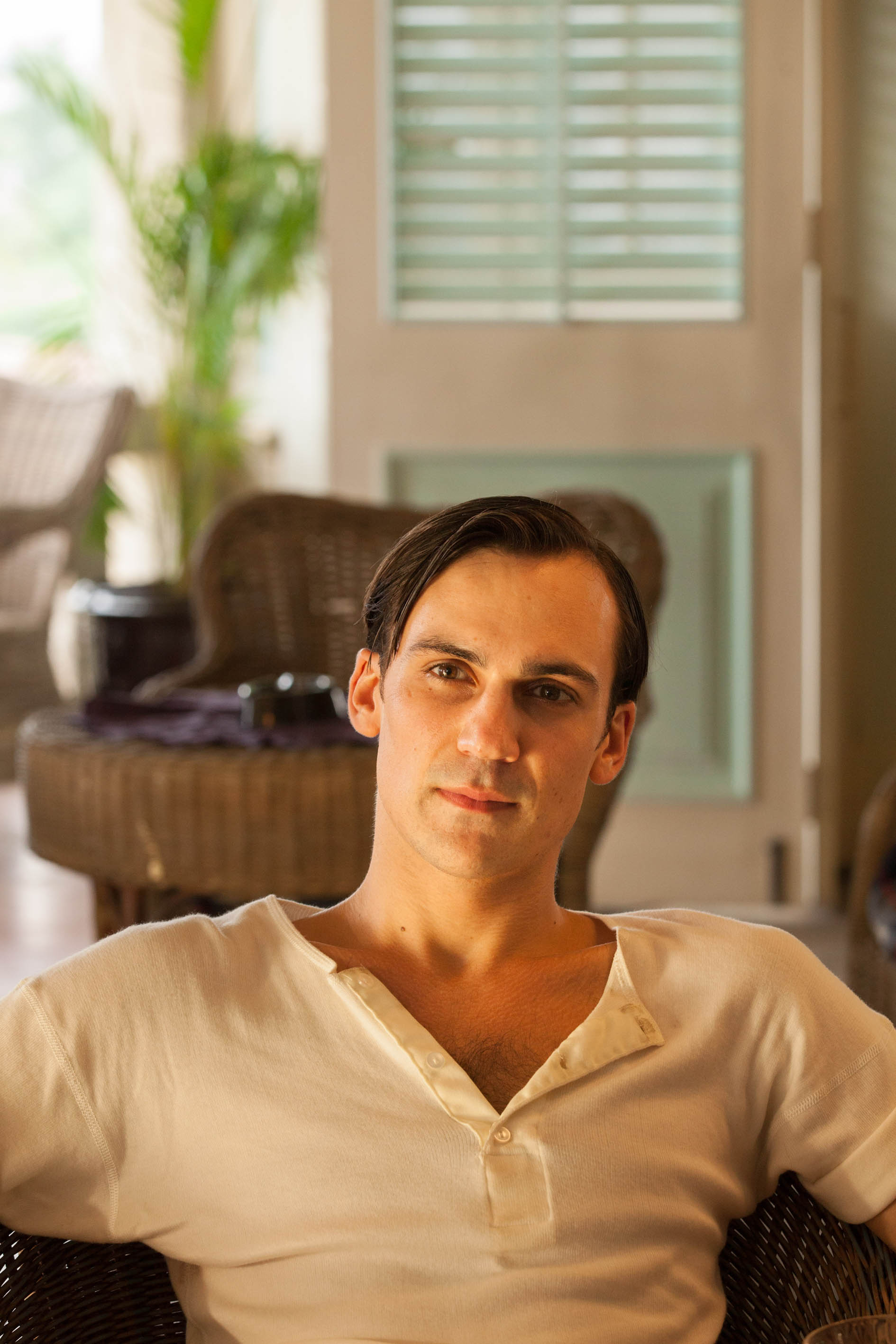 Henry Lloyd-Hughes (Picture: Channel 4)
Every year, British power-brokers are sent to this little England to govern during the summer time. However, an uproar of passions and rivalries complicate the lives of those brought together which will change everything.

The epic series focuses on three sets of siblings: the high-ranking Ralph and Alice Whelan (played by Henry Lloyd-Hughes and Jemima West); young Parsi Indians Aafrin and Sooni Dalal (played by Nikesh Patel and Aysha Kala); and American socialites and outsiders Madeleine and Eugene Mathers (played by Olivia Grant and Edward Hogg).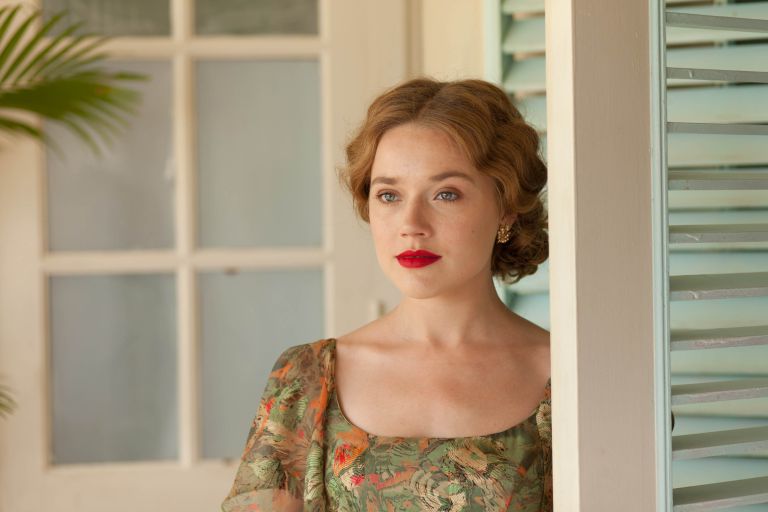 Jemima West (Picture: Channel 4)
If the first series proves popular, the creators have plans for another four series which takes the story up to the partition of India in 1947.
Sure to be full of heightened and explosive drama, Indian Summers airs every Sunday night at 9pm from February 15.
Check out the trailer below:
Reviews Archive