Child 44 Trailer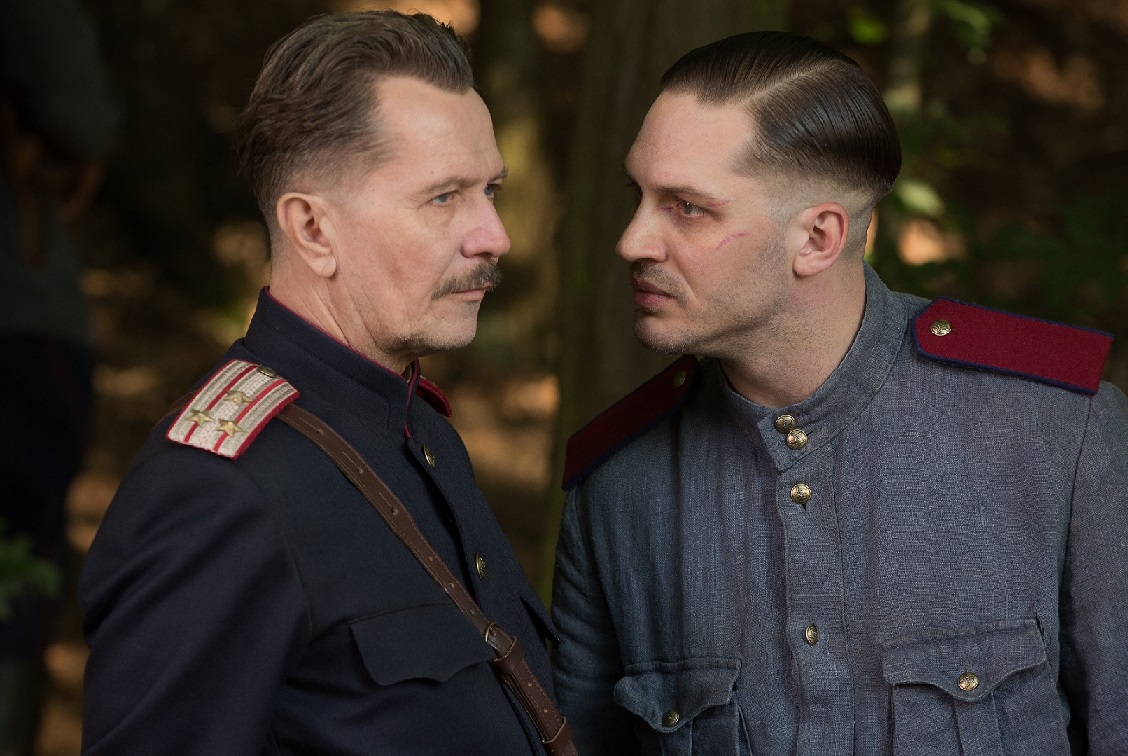 Set in Moscow in 1953, Tom Rob Smith's best-selling novel is turned into a dark action packed film where 44 children aged 9-15 are mysteriously killed in the communist state.
The film stars Tom Hardy as the protagonist Leo Demidov, a terrifyingly efficient war hero in Stalin's Soviet Russia, and secret police agent who is pushed into action to track down the politically charged serial killer who preys on young boys.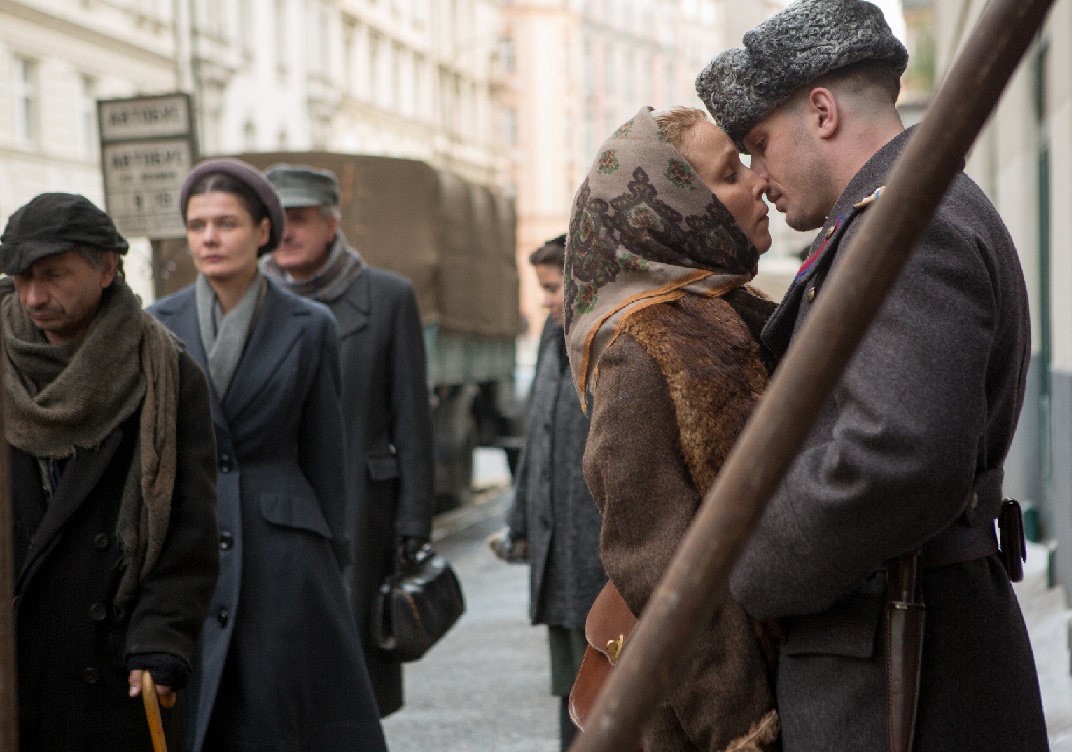 The plot revolves around a murderer who can continue killing because the Soviet system cannot admit to having such capitalist social problems as murder or prostitution. Despite an omnipresent secret police force knowing everything about everyone, they are not equipped to handle a serial killer.
Exiled from Moscow to a grim provincial outpost as Leo refuses to denounce his wife Raisa (Noomi Rapace) a traitor, the couple join forces with General Mikhail Nesterov (Gary Oldman) on a quest for justice. However Leo's psychopathic rival Vasil (Joel Kinnaman) threatens their challenge, as his system-wide cover-up insists that there is no possibility of murder in such a euphoric and safe place.
Child 44 hits cinemas on April 17th 2015.
Reviews Archive