Michael Buble's Home For Christmas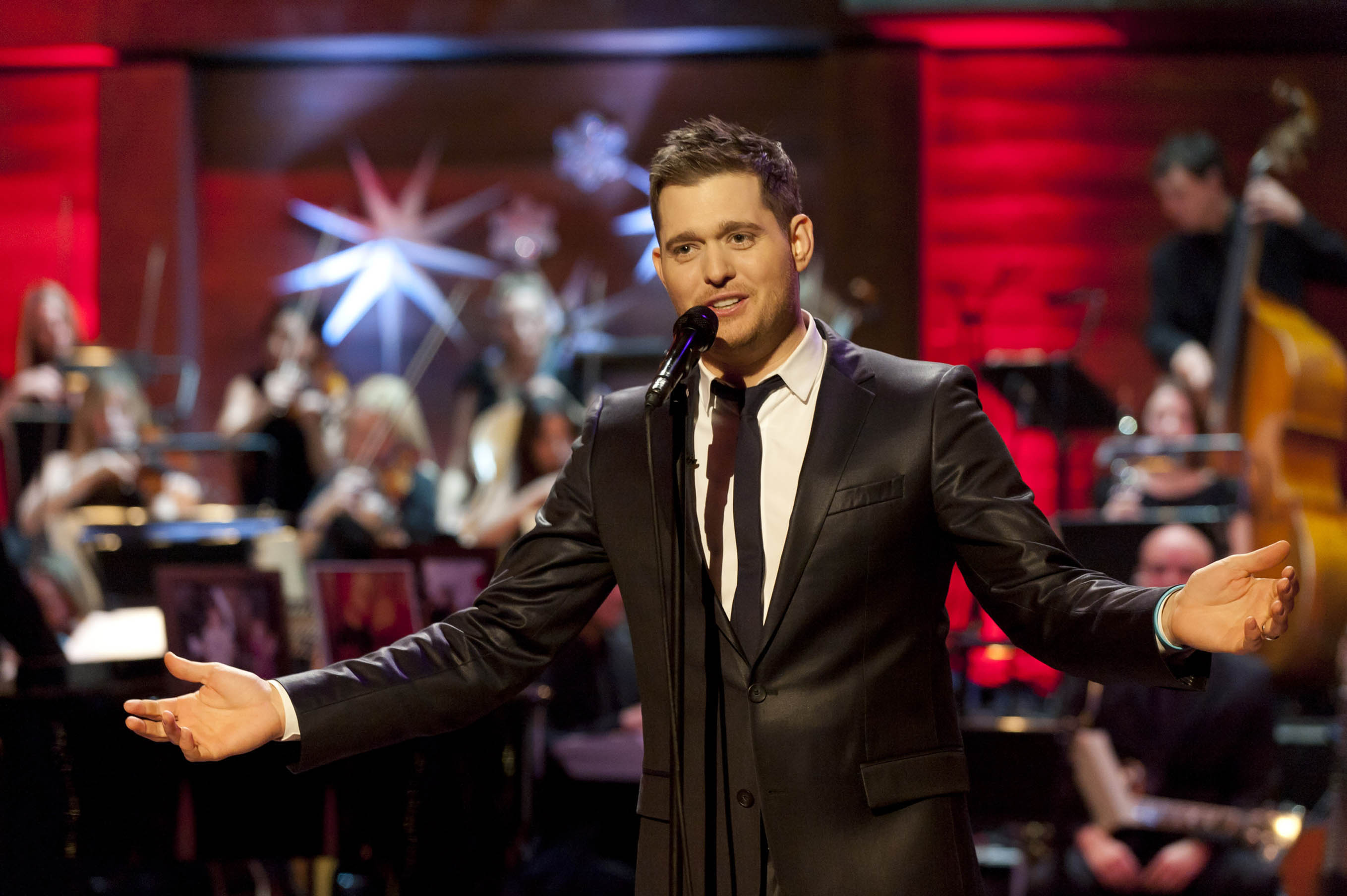 Sunday 18th December 2011
9pm ITV 1
By Francesca Waite
With a cheesy grin, hordes of female fans and a voice that could melt a Christmas selection box, it was only a matter of time before Michael Bublé would get his own Christmas spectacular.
The man with the voice that echoes back to the Rat Pack era swept his audience up in a wave of melodic Christmas classics, as well as performing the songs that made him so popular with a doo-wap group and sizeable orchestra backing him up.
First off, the audience howled with laughter (and I suspect jealousy) as Dawn French got herself around another international superstar as she pulled the Canadian export into a lipstick smudging clinch after an 'Everything' serenade.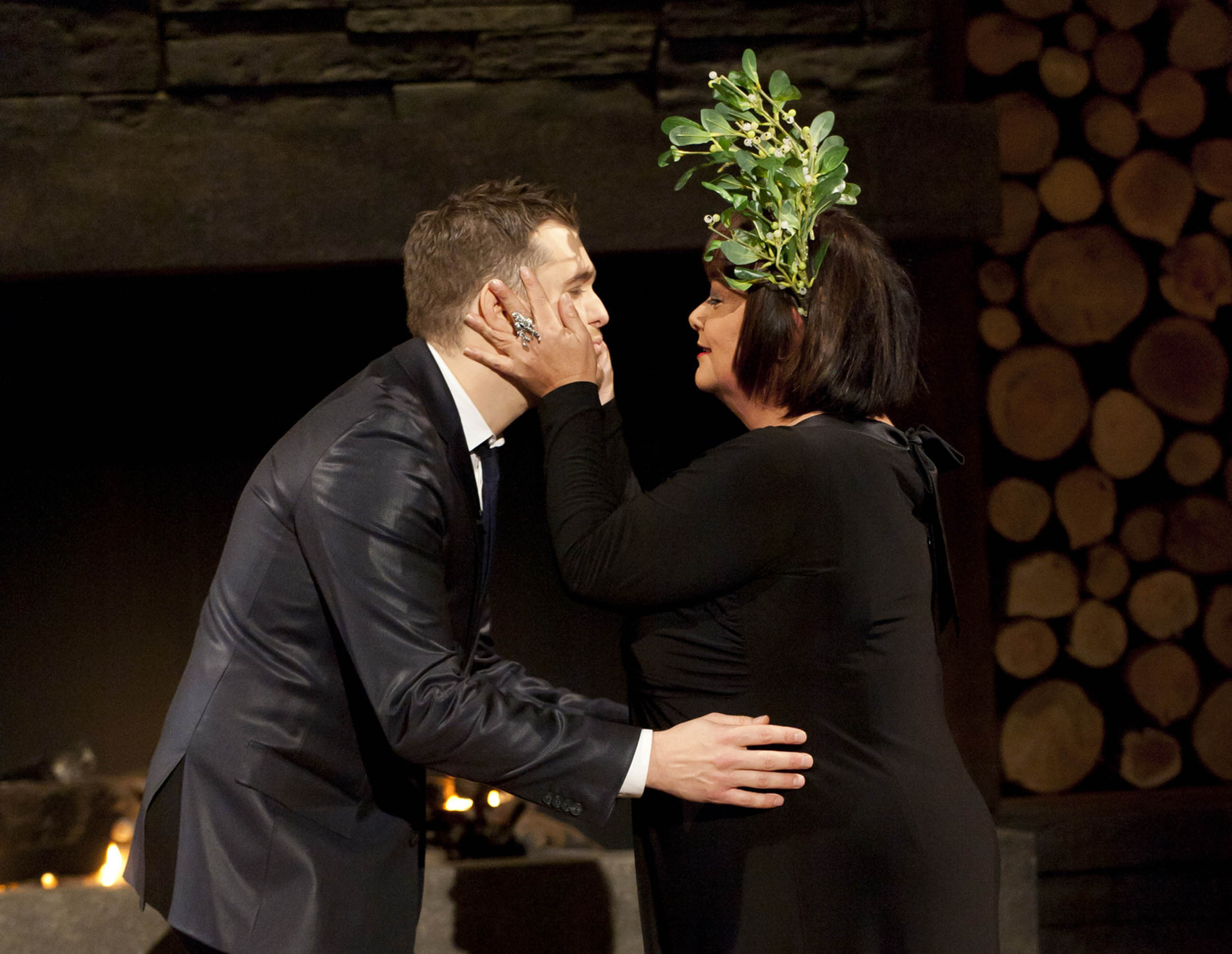 Following a tribute to the British Armed Forces, Bublé was joined by another music maestro in the form of Take That's Gary Barlow. They sung heart-warming duets together as they tackled 'Home' and 'Rule The World' as a way to even a ridiculously talented playing field.
Showing the sense of humour Bublé often displays during interviews, he was then joined by an always enthusiastic Gino D'Acampo for a lesson in Gingerbread making. D'Acampo's trademark language gaffs caused hilarity as the confused crooner tried to climb over a slight language barrier.
With her unwavering voice and her enviable figure in a white feathery dress his last guest was Kelly Rowland who stunned in an incredibly festive sing song of 'White Christmas' which undoubtedly uplifted all who tuned in.
In clinching a crowd pleaser such as Michael Bublé, ITV have kicked their Christmas schedule off marvellously with all viewers having a swinging, swaying time.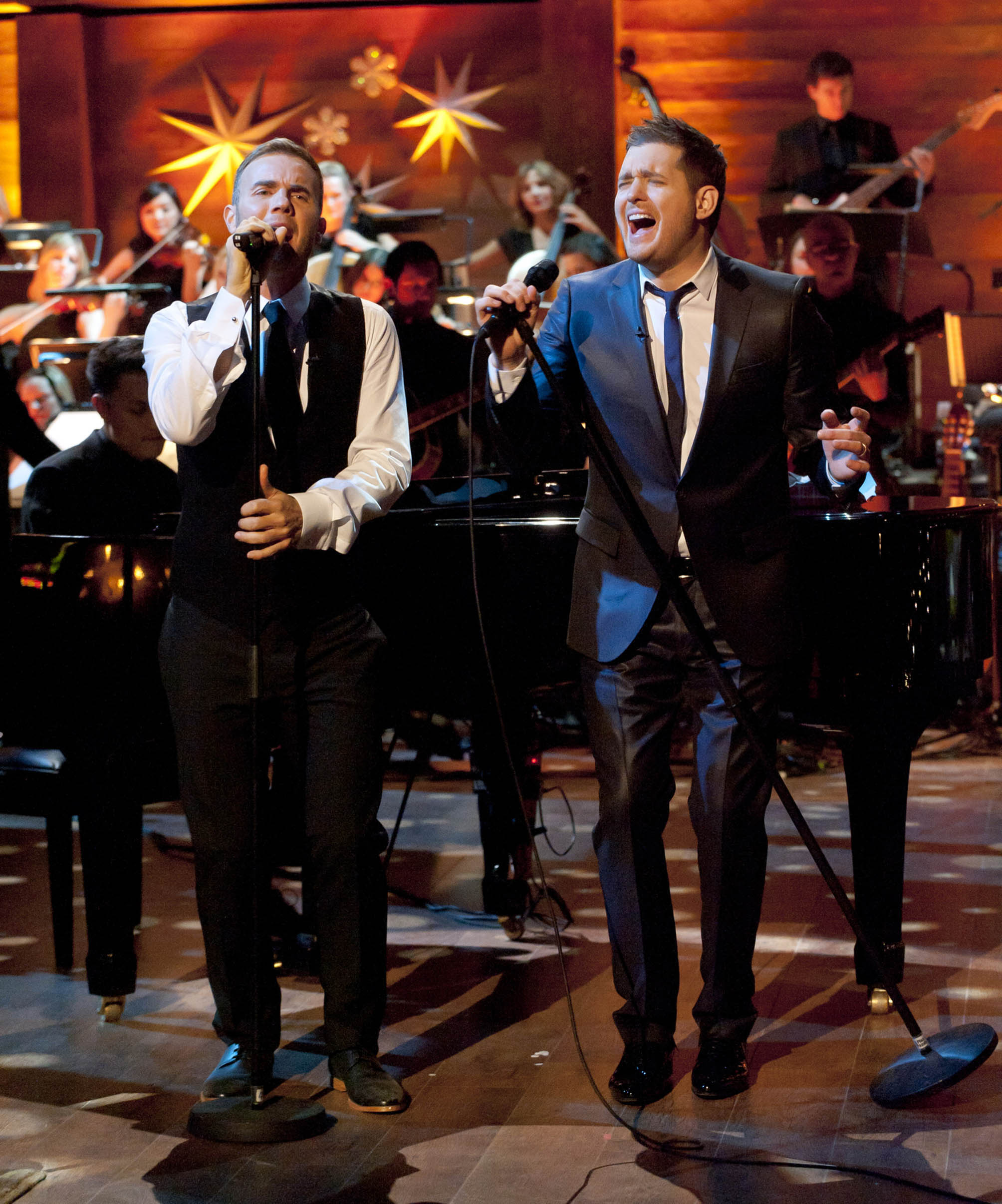 Reviews Archive