Fortune Forum 2007
30 Nov 2007

UPFRONT arranged celebrity guests, including Gillian Anderson and Christiane Amanpour, for the 2nd Annual Fortune Forum on Friday 30th November 2007, 7pm, at The Royal Courts of Justice, Strand, London WC2A 2LL.
The Fortune Forum Summit is a platform for eminent speakers, music and film legends to foster generosity, tmobilise international solidarity and to send a message to promote the culture of giving. It is a not-for-profit non-political organization - all net proceeds from the Forum go to charities, aid organizations and development programs.
Guests were treated to a VIP drinks reception followed by a keynote address from the Hon Al Gore. The speech was followed by a live performance from Damien Rice.
Other guests at the event included Daryl Hannah, Bob Geldof, Jerry Hall, Marie Helvin, Bianca Jagger, & Renu Mehta (Founder & CEO).
For further information on UPFRONT's celebrity services including guest list management please contact:
UPFRONT
39-41 New Oxford Street
London WC1A 1BN
T: +44 (0)20 7836 7703/7705 F: +44 (0)20 7836 7701
E: info@upfronttv.com W: www.celebritiesworldwide.com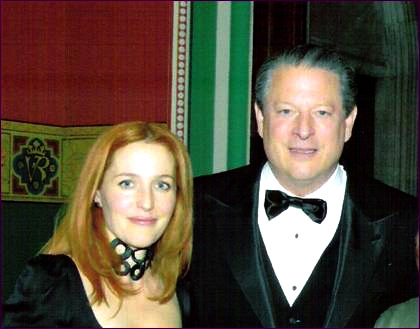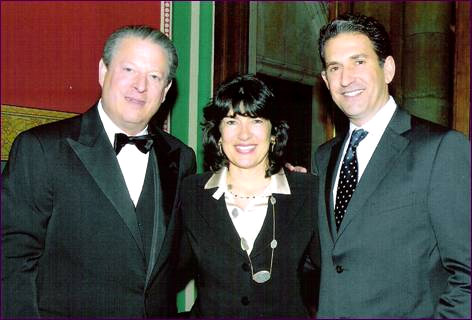 Al Gore, Christiane Amanpour, & James Rubin