The 10th Anniversary Gala Performance of 'The Snowman'
07 Dec 2007
UPFRONT secured the celebrity guests for the 10th Anniversary Gala Performance of 'The Snowman' on Thursday 6th December 2007, 6pm, at the Peacock Theatre, Portugal Street, London, WC2A 2HT.
Celebrating 10 spellbinding years on the stage and 'an essential part of London's Christmas calendar' (Time Out), the live version of Raymond Briggs' much-loved children's classic, 'The Snowman', returns to London's Peacock to enchant audiences of all ages. Sparkling with charm and wit, The Snowman tells the magical story of a young boy's adventures when his snowman comes miraculously to life on Christmas Eve.
Set in a beautiful winter wonderland, 'The Snowman' is accompanied by live music, featuring the famous song 'Walking in the Air'. With a spectacular flying scene and a captivating mix of dance and music, the production is a delightful Christmas treat for all the family...
Celebrity guests included: John Simm, Natasha Kaplinsky, Olivia Williams, Anna Popplewell, Natascha McElhone, Ruthie Henshall, Hugh Bonneville, Sara Cox, Aled Jones, Stephen Tompkinson, Morwenna Banks, David Baddiel, Donal MacIntyre, Jools Oliver, Duncan Bannatyne, Fiona Bruce, Emily Maitlis, Dr Linda Papadopoulos, Rowland Rivron, Tamara Beckwith, Angellica Bell, Jesse Wood.
For further information on UPFRONT's celebrity services including guest list management please contact:
UPFRONT
39-41 New Oxford Street
London WC1A 1BN
T: +44 (0)20 7836 7703/7705 F: +44 (0)20 7836 7701
E: info@upfronttv.com W: www.celebritiesworldwide.com
Photos of the event provided by Reuben Cook: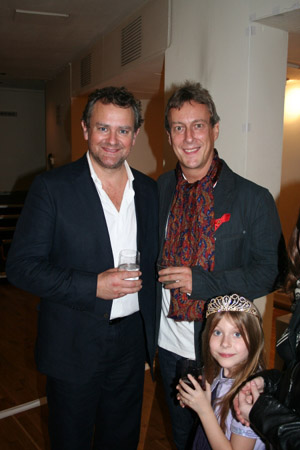 Hugh Bonneville & Stephen Tompkinson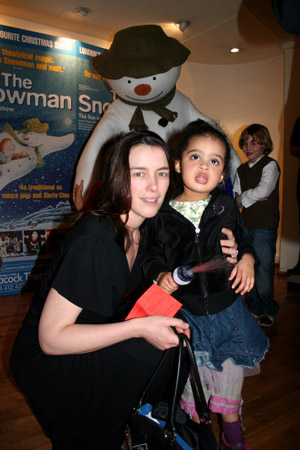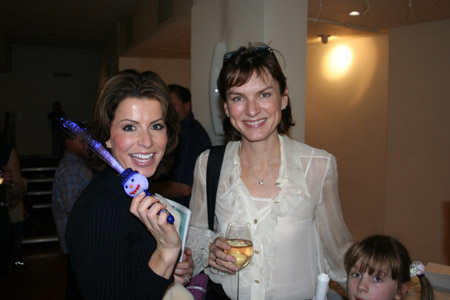 Natasha Kaplinsky & Fiona Bruce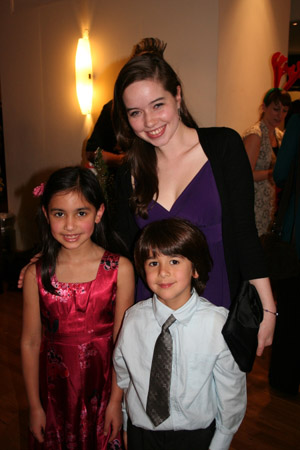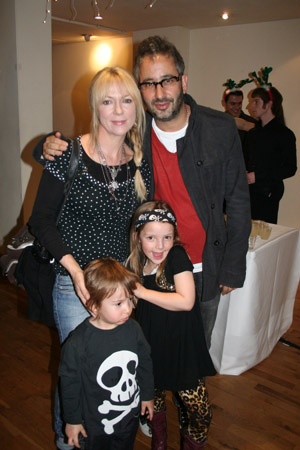 Morwenna Banks & David Baddiel